8 Assumptions Pastors Can't Make In A Post-Christian Culture
The so-called Christian culture is going... going... gone. We need to get ready for what's next.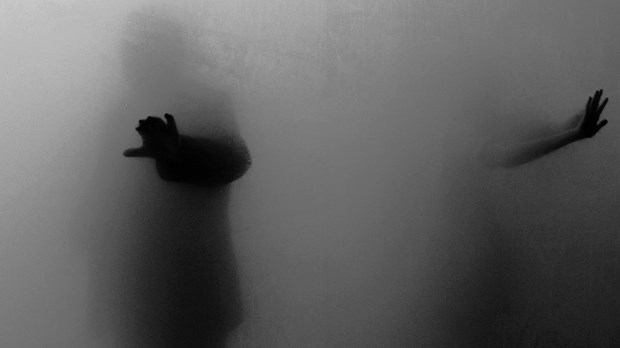 I've never lived in a predominantly Christian culture.
But lately, I've been travelling a lot through the Bible Belt, so I'm seeing what a Christian culture looks like for the first time in my life. Churches on every corner, Christian radio and TV on more than one station, and worship songs as background music in a restaurant where almost every table says grace before they eat.
But it also feels like I'm seeing something before it's gone forever. Like when I was a college student catching a second-run movie at an art house theater where the film was scratchy and missing a few frames. You knew it was on its last legs.
If you want to see what a predominantly Christian culture looks like, take a trip through the Bible Belt. But do it soon. Like the autumn leaves, it won't be there much longer.
We can mourn that. We can fight that. Or we can get ready for what's next.
For those living in the Bible Belt and wondering what's next, you don't need to look any further than the non-Bible-Belt parts of the world, where we've been ministering within a predominantly secular culture for decades. (For me, born and raised in Canada, then living all my adult life in California, I've always practiced my faith and ministry as an outsider to the dominant culture.)
One of the first things we need to change are our assumptions. Especially as pastors and church leaders. Specifically, we need to stop assuming these eight things of people – whether they're unchurched, new to the church, or even long-time attenders.
1. Biblical Literacy
Pastors can no longer start a Bible lesson with a phrase like "we all know the story of…"
They don't all know about David and Goliath, Moses and the Red Sea, or Jesus in the manger.
And they can't "turn with me in your Bible" any more. Many of them don't own a Bible – at least not a print version.
We need to recognize the problem of biblical illiteracy, ask "now what?", then seize the opportunities created by this change.
We need to recognize the problem of biblical illiteracy, ask "now what?", then seize the opportunities created by this change.
For instance, I've discovered the joy of teaching the Bible to people who have virtually no preconceptions about what the Bible says or means.
Instead of getting upset at people for not knowing about my favorite Bible story, I get to see their eyes light up as they are introduced to something they never knew before. There's less unlearning to do, and more chances to start people with a fresh take on the timeless truths of scripture.
Pivot is a part of CT's Blog Forum. Support the work of CT. Subscribe and get one year free.
The views of the blogger do not necessarily reflect those of Christianity Today.
Join in the conversation about this post on Facebook.