The Invisible Scandal: How Bad Debt And Poor Stewardship Are Killing The Church's Reputation
People want to give. God wants to provide. Our churches need to be places worthy of those gifts and that provision.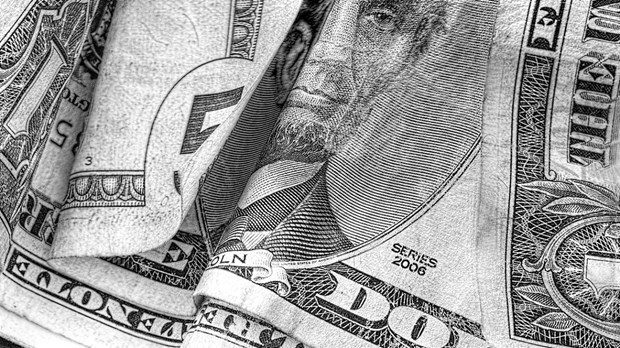 There's a scandal going on in the church today.
It is one of the biggest scandals in church history, yet it remains invisible to most of us.
No, it's not the sexual sins of some of our leaders. It's not the physical, emotional and spiritual abuse of church members, or the cover-up of those sins. It's not the self-righteous legalism on one side, or the moral compromise on the other. It's not even our tendency to quarrel and back-stab each other.
Those scandals are horrifying, for sure. Many of them have been well-documented and need to be exposed to the light of day even more.
The scandal I'm talking about has flown under the radar for a long time – centuries, actually. It's so common we seldom think of it as the sin it is, or how badly it hurts people and tarnishes the reputation of the church in the eyes of those affected by it.
The most widespread sin of the modern-day church is poor stewardship.
The most widespread sin of the modern-day church is poor stewardship.
Too many churches are mishandling the money that has been entrusted to us. Many churches are enslaved by unsustainable debt. More churches close their doors every year because they are unable to pay their bills than for any other reason – maybe more than all other reasons combined.
No, this is not just a giving problem. Or a bookkeeping issue. It's sin. And it is a scandal.
But it remains a virtually unknown and invisible scandal.
Here's one small example of it.
Bad Stewardship Hurts Real People – And Our Testimony
"They won't rent to you because you're a church."
With those words, the whispered voice on the other end of the phone confirmed what I had suspected. For months I'd been trying to rent a property for our church to meet in on Sundays, only to be turned down each time by the company that owned the building we wanted. But I never got a valid explanation. So I kept at it.
The voice whispering the truth to me on the phone was the receptionist who I had talked to on multiple occasions. She knew I was frustrated and she wanted to help. After hearing what she said, I got angry. I was about to give her a piece of my mind about religious non-discrimination, but she kept talking. Her next words shocked and embarrassed me.
"I'm a Christian, too," she told me, "so I'm ashamed to say this. But the reason they won't rent to churches is because the last four churches we rented to never paid on time and all of them walked away owing us thousands of dollars.
Pivot is a part of CT's Blog Forum. Support the work of CT. Subscribe and get one year free.
The views of the blogger do not necessarily reflect those of Christianity Today.
Join in the conversation about this post on Facebook.