June 2018
Displaying 1–6 of 6 articles
"Small Churches Are Better Than Big Churches!" No. Just… No.
Some people prefer small churches over big churches. I do, too. But our personal preferences are not universal truths.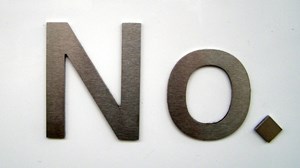 Celebrating small churches is great.
Doing it by putting down our brothers and sisters who attend, worship, serve and lead in larger churches?
That's just wrong.
But it keeps happening.
Because I love and promote the value of small churches, well-meaning people keep coming ...
Continue Reading ...
Has The Rise Of Megachurches Elevated Our Communities?
Communities with successfully growing churches should be feeling the impact of those churches on their overall culture.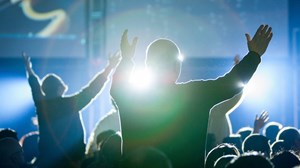 For over 25 years I've lived and pastored in Orange County, California.
In the last 50 years this county has experienced as much megachurch success as anywhere else on earth. We've given birth to the Crystal Cathedral, Calvary Chapel, The Vineyard, TBN, Saddleback ...
Continue Reading ...
Why "Get The Right People On The Bus" Doesn't Always Work For A Small Church Staff
People are not on the bus to get you to your destination; they are the destination. People worshipping Jesus and sharing His love with others.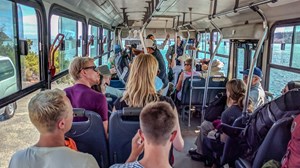 One of the biggest frustrations faced by small church pastors is a lack of resources, including so-called human resources. "If only I had more money, a better building, more people or the right people" we complain, "then we could really get something done at ...
Continue Reading ...
Small Churches, Leadership And Culture: Karl Vaters Interviews William Vanderbloemen
"You are the green berets in the Kingdom. You're on the frontline. You're doing the job that is often thankless but is perhaps most important."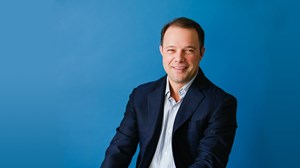 William Vanderbloemen is the CEO and Founder of Vanderbloemen Search Group. a recruitment and consulting firm for churches. Previously, he served as the senior pastor of First Presbyterian Church of Houston. Recently, William interviewed me for his podcast and I interviewed ...
Continue Reading ...
No, A God-Sized Vision Doesn't Need To Be Big And Scary
Faith and leadership are more about long stretches of waiting, wandering and wondering than massive, scary leaps.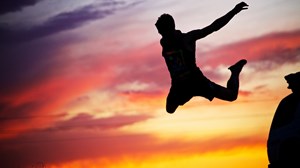 Does God's vision for our life, church and ministry have to be big to be real?
I keep hearing that it does. Sayings like "if your vision isn't big enough to scare you, it's not from God" have been popular for quite some time now. Apparently we're ...
Continue Reading ...
The 3 Most Common Challenges Small Church Pastors Face – And How To Help
Small church pastors need friendship and encouragement. Especially from their peers in pastoral ministry.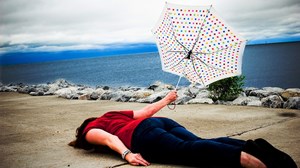 Small church pastors are some of the hardest-working, most passionate and sacrificial people anywhere.
They serve without fanfare, helping in ways most people will never see. And they face challenges that many will never experience.
In over five years of writing, speaking and ...
Continue Reading ...
Displaying 1–6 of 6 articles
Follow Karl
Read More from Karl
Free Newsletters