2019
5 Reasons Leaders Should Never Say "I Don't Like That"
Good leaders never make their decisions based on personal preference. They make decisions based on the mission.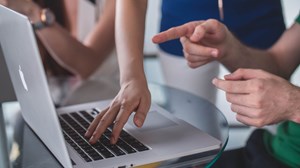 Good leaders have strong opinions.
And they should.
But our decisions should be guided by the mission, not by our opinions.
This is especially true in church leadership. The importance of Christ's mission should be communicated in everything we do and say. Including in subtle ...
Continue Reading ...
Want To Accomplish Your Goals? Dream Bigger – And More Long-Term
While it may seem counterintuitive, thinking bigger and on a longer timeline is often a better way to get things done.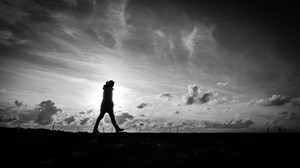 You won't succeed at your New Years resolutions this year.
Sorry for the bad news, but it's highly unlikely, statistically speaking.
But here's what you can do. You can start.
Want to write a book? Start writing every day.
Lose weight? Start a healthier lifestyle.
Continue Reading ...
Follow Karl
Read More from Karl
Free Newsletters