11 Self-Care Steps For Leaders Who Are Barely Holding On
Motivation is hard. And comfort food feels so good. But it's more important now than ever to stay healthy.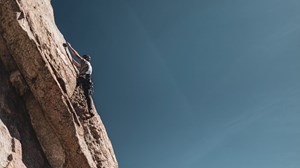 Lately, it's hard to remember what day it is.
Without the usual markers, one blends into the other in a confusing emotional haze.
My sleep is off, too. And with my sleep goes my ability to think and lead clearly.
You too? Yes, me too.
So how can we stay stable and sane in ...
Continue Reading ...
If "We Don't Go To Church, We Are The Church" Is True, Why Do I Miss Going So Much?
We haven't ceased to be the church. We'll never cease to be that. But I miss the gathering.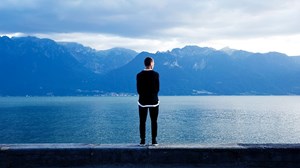 It's been a month.
Four full Sundays of worship at home.
And with every week that goes by, I realize more than ever how much I miss it.
No, not the building. You can have the building.
Not even the event. You can have that, too.
I miss the people.
I miss gathering as the church.
Continue Reading ...
Please Don't Make "How Many Watched Online?" Our New Ministry Metric
While necessary right now and important in the future, we can't close our eyes to the downsides of online church.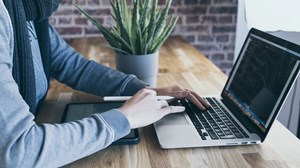 It's a whole new ballgame.
In a matter of just a few weeks, churches all around the world have a new standard for measuring ministry success.
And I'm trying not to be cynical about it.
So here's my best shot at a non-cynical (but certainly skeptical) take on this. ...
Continue Reading ...
I Just Subscribed To More Than 100 Church YouTube Channels – Here's Why You Should, Too
Here's a simple way to help online churches reach even more people through YouTube.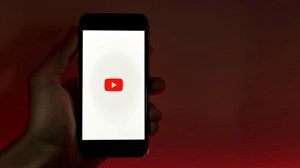 We're all doing church online now.
If your church is new to this, and you're putting your church on YouTube, your YouTube URL looks something like this:
https://www.youtube.com/channel/UC3iMLx7Dyfi3T097D7VEnA
What you want is something like this:
https://www.youtube.com/GodsGraceChurch
Continue Reading ...
Follow Karl
Read More from Karl
Free Newsletters