How Much Does The Pastor's Personality Affect Church Growth Or Size? (Survey)
Can you take this short survey to help us understand more about small churches and their leaders?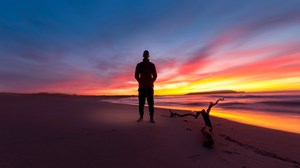 Most churches in the world are small. As many as 90 percent are under 200, 80 percent under 100.
Is this because the pastors of those churches haven't mastered church growth? Or could there be other factors at play here?
These are valid questions, but they have surprisingly ...
Continue Reading ...
Change Is Exhausting – Don't Attempt It Without A Way To Recharge
Whenever you're attempting a big change, it is essential to build intentional time and space for rest.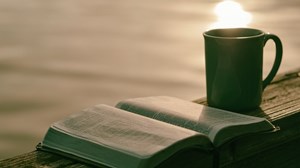 Doing new things is scary. For some.
Doing new things is exciting. For others.
But even if you fall more into the second category than the first (as I do) doing something new is always exhausting.
And it's more exhausting when you're attempting to change something you've ...
Continue Reading ...
Follow Karl
Read More from Karl
Free Newsletters