3 Starter Principles for Becoming an Innovative Small Church
The change in my church needs to start with Jesus changing me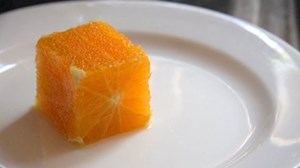 Innovative small church?
Do those three words belong in the same sentence? Can innovation happen in a small church? Is it even possible in an older small church?
Turning a tired, dying congregation into a fresh, innovative church is one of the greatest challenges a pastor can ...
Continue Reading ...
Innovative Ministry
June 02, 2015
Should the Church Be About Transformation? Or Stability?
A healthy church is called to be a community of transformation and stability. At the same time.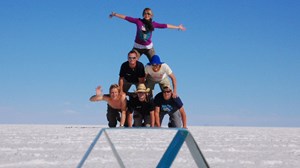 Transformation or stability.
Sometimes it seems like every pastor I meet lives in one of those two camps.
On the transformation side are churches with names like Catalyst, Thrive and Elevation. They're led by pastors who are constantly driving for their church to ...
Continue Reading ...
Follow Karl
Read More from Karl
Free Newsletters