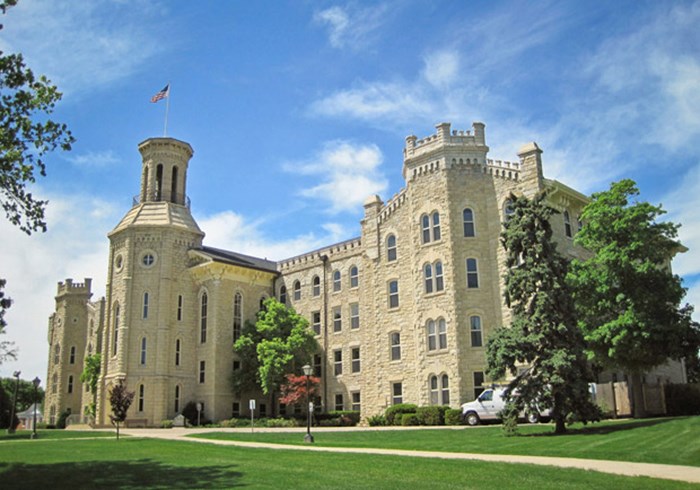 Image: Photo by Teemu008 / Flickr
Wheaton College will follow other religious institutions by filing a lawsuit against the Obama administration's contraception mandate, president Philip Ryken will announce Wednesday morning. The college's suit in the D.C. District Court will be one of the more high-profile actions by an evangelical institution.
Health and Human Services announced in August 2011 that organizations would be required to provide contraception to their employees as part of the health care law President Obama signed. Religious institutions began filing lawsuits in December after it became clear the administration would not provide an exemption for religious institutions that are not churches.
"This morning, the Board of Trustees filed a lawsuit in the Washington, D.C. District Court opposing the mandate, which, if enacted, would force the College to violate its religious beliefs or pay severe fines," Ryken wrote in an e-mail to Wheaton's faculty and staff. "We are joining with ...
1