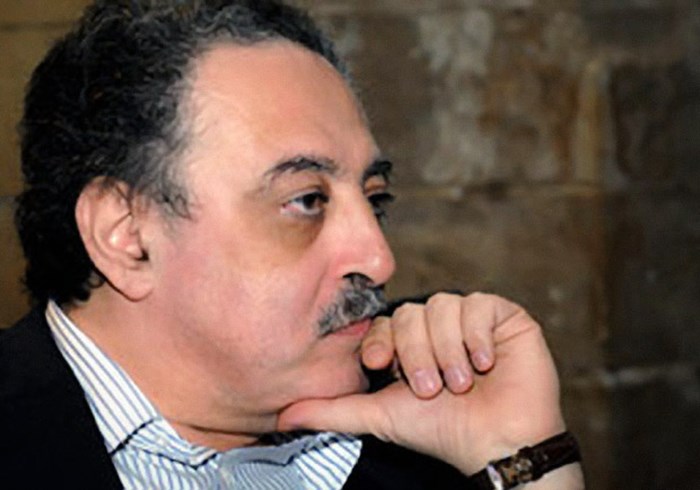 Image: Mideast Christian News
Four and a half months into Mohamed Morsy's presidency, much of Egypt's democratic transition is still on hold. Parliament remains dissolved. A new constitution is still pending, beset by legal challenges. In this political limbo, Morsy has appropriated even more power than former dictator Hosni Mubarak enjoyed before the January 2011 revolution.
However, alongside Morsy in this limbo is Samir Marcos, a Coptic intellectual serving as assistant president for democratic transition.
As a Coptic Orthodox Christian, Marcos joined a female academic, a Muslim Brotherhood member, and a Salafi politician as one of four diverse members of Morsy's presidential team. The exact role of an assistant president, however, has been left vague. Marcos is greater than an advisor but less than a vice president—the position Morsy promised to give a Copt and a woman when he assumed office in June.
For his part, Marcos believes he has real authority to change the Egyptian system from ...
1