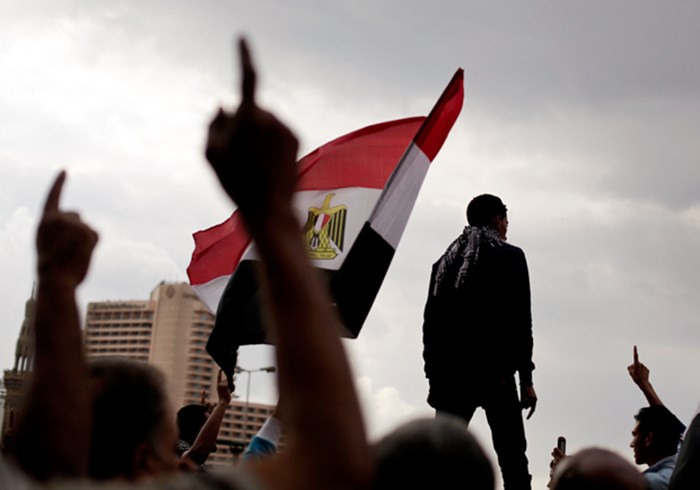 Image: Maya Alleruzzo / AP
The recent deaths of two teenagers best communicate the situation in Egypt today.
Gaber Saleh, a 16-year-old revolutionary activist, was killed in confrontations with police in Tahrir Square last Sunday. That same day, Islam Massoud, a 15-year-old Muslim Brotherhood member, was killed in clashes between supporters and opponents of President Mohamed Morsi in Damanhour, a city in the Nile Delta.
The deaths reveal a nation deeply divided by the decision of Morsi last week to appropriate all governing authority until a new Egyptian constitution is completed and a new parliament elected. Protests have broken out throughout the nation; Tahrir Square has once again filled to capacity. Many of Egypt's judges have decried the attack on their independence, with the two highest appellate courts joining others in a nationwide strike.
The nation's Christians are firmly in the opposition camp.
"The whole nation is furious about President Morsi's constitutional declaration," ...
1