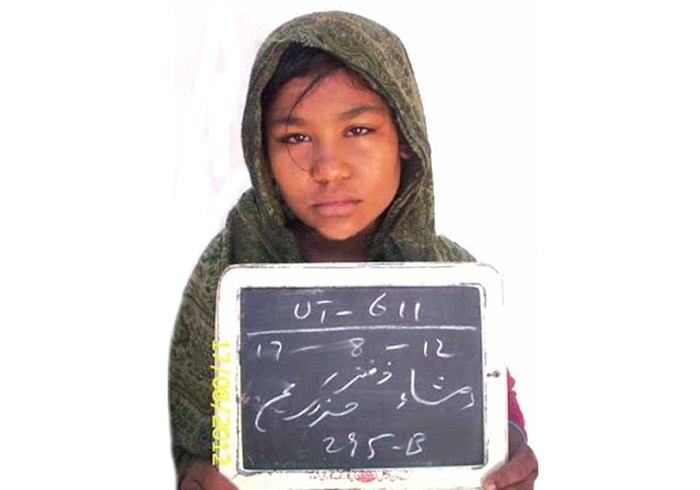 Image: Courtesy of Morning Star News
Update (Aug. 19): Rimsha Masih, the mentally disabled girl who became one of Pakistan's first Christians to be acquitted of blasphemy charges, has since found a better life in Canada. But the circumstances of her accuser, imam Khalid Jadoon Chishti, whose arrest for falsifying evidence was also an unprecedented action, have also improved.
A Pakistani court has acquitted Chishti as well, because witnesses retracted their testimony against him. His arrest had been lauded by Pakistan before the United Nations as a "turning point" and a "strong message" against abuse of blasphemy laws.
Allama Tahir Ashrafi, head of the Pakistan Ulema Council, told Morning Star News (MSN) that the acquittal was "a disappointment for people working to promote religious harmony." The moderate Muslim leader blamed police and the government for not resisting pressure from extremists.
Religious freedom advocates, who recently held a "day of mourning" for minority ...
1