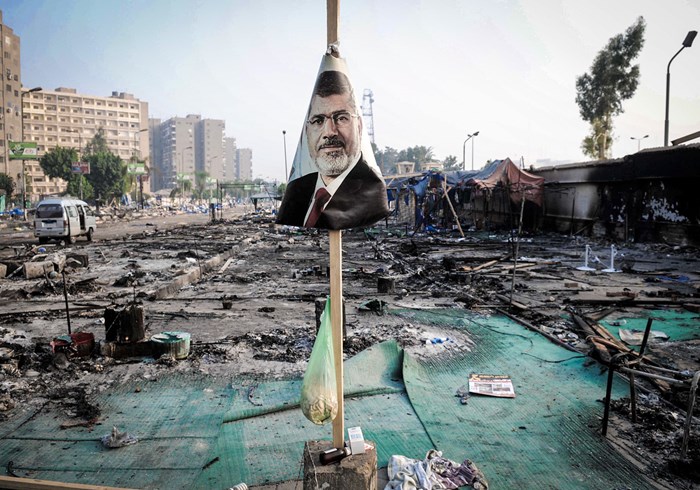 Image: Nameer Galal / Sipa / AP
Editor's note: CT's Gleanings blog offers continued updates on the aftermath, including SAT 7 CEO and founder Terence Ascott's analysis of why evangelical leaders in Egypt disagree with how the evictions have been covered in Western media.
Despite the deaths of more than 500 Muslim Brotherhood supporters and the resulting retaliation against Christian targets nationwide, Egypt's Christian community stands with yesterday's decision by the military-backed transitional government to break-up the pro-Morsi sit-ins.
"If a peaceful sit-in took place in Times Square and locked down the city, how long would it take American authorities to disperse it?" said Ramez Atallah, head of the Egyptian Bible Society. "The government spent six weeks trying to solve this crisis, and finally used force. What were the alternatives?"
Youssef Sidhom, editor-in-chief of Coptic newspaper Watani, explained why one alternative—to simply allow the protests to ...
1