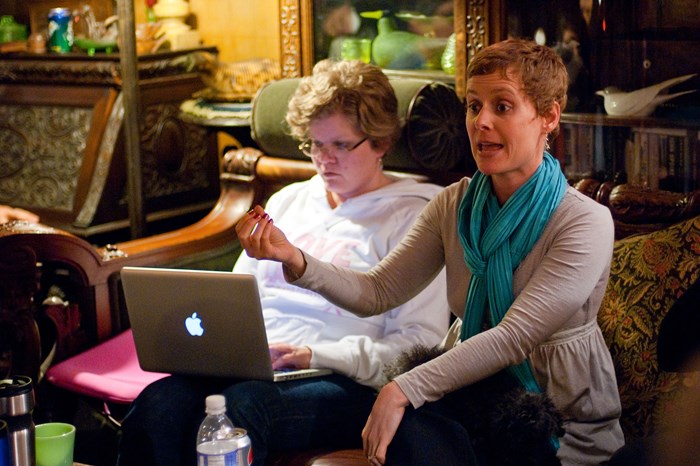 Image: George Fox Evangelical Seminary / Flickr
Author Margaret Feinberg is the latest high-profile Christian to reveal a recent cancer diagnosis.
In her blog this morning, Feinberg announced that she received a breast cancer diagnosis from her doctor about one month ago. She has already begun radiation and chemotherapy treatments to combat the carcinoma.
But Feinberg notes that her diagnosis is unusual. Whereas nearly 90 percent of breast cancer patients are over the age of 45, Feinberg is still in her 30s. She writes:
Forgive the broad comparison, but for those fighting breast cancer over the age of 45, it's like baseball. It's more mainstream, more equipment, more funding. For those under the age of 45, it's more like cricket. Much smaller, less known, not as much funding. The rules are different.
"This is a game changer," she wrote, later noting, "But I'm confident that God has pulled together the perfect team at the perfect time for me."
Feinberg, who lives in Denver, is the author ...
1