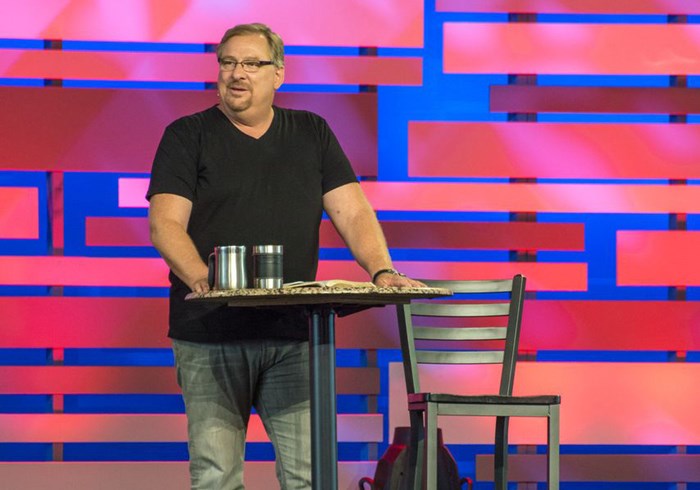 High-profile pastors have long complained (along with other celebrities) of impersonators on social media. But Rick Warren recently revealed just how widespread the problem is.
Warren announced Tuesday that in the months since his son Matthew's suicide, more than 200 fake Facebook pages have popped up, soliciting funds in Matthew's memory. So far, he has succeeded in shutting down 179 of them, which he said were "making money on my son's death."
Warren, whose church is indeed raising funds to combat mental illness in Matthew's honor, referred Twitter followers to Facebook, where he noted, "Thanks to you friends for reporting them and thanks for for [sic] 'LIKING' this real page."
But with evangelical leaders—such as Joyce Meyer, Max Lucado, and Andy Stanley—proving more influential on Twitter than pop-culture celebrities, Warren isn't the only one whose profile has been targeted.
In a recent high-profile incident, pastor ...
1