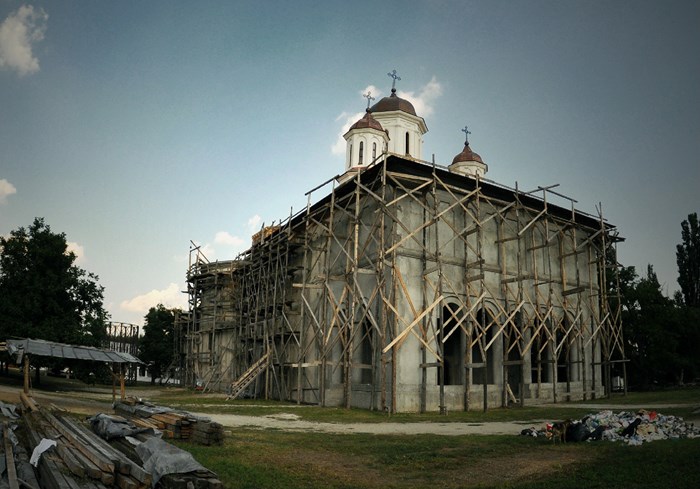 Image: fusion-of-horizons/Flickr
One of Europe's poorest countries is giving America's Bible Belt a run for its money—in terms of density of church buildings.
Romania required a bailout by the International Monetary Fund in 2009. Still, the government gives more than 100 million Euros to the Romanian Orthodox Church each year for priests' salaries and building projects, reports BBC News.
A recent dispatch notes how "the Church has capitalised on its pre-eminent position in the country, building new churches at a rate of one every three days, including an enormous cathedral currently under construction in the centre of Bucharest." Some towns have more churches per capita than America's Bible Belt.
Such a cozy relationship between church and state has political critics, including Victor Opaschi, Romania's minister of religious affairs, speaking out. Opaschi said the close ties are "not a good thing," but the state is trying to make up for a time when the country's ...
1