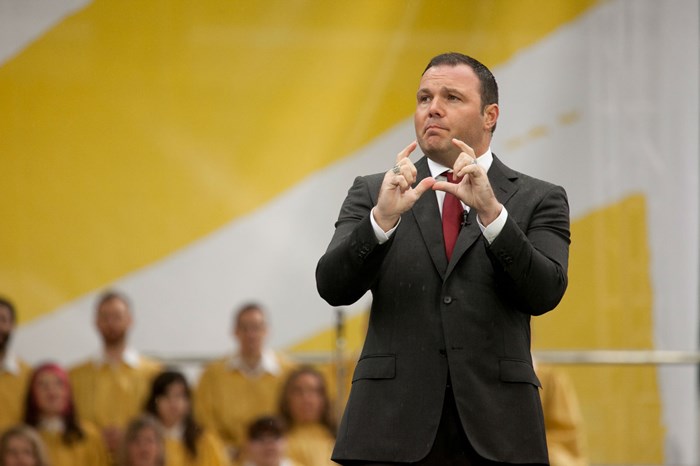 Image: Mars Hill Church/Flickr
Update (Dec. 10): The employer of Driscoll's research assistant tells CT's Andy Crouch that its "records show that [he] provided Mars Hill all the documentation needed to properly cite the IVP commentary" (CT paraphrase). Crouch weighs in on "the real problem with Mark Driscoll's 'citation errors'—and it isn't plagiarism."
-----
Update (Dec. 9): While one Christian publisher has defended duplicate content found in one of Mark Driscoll's books, another publisher tells CT that its material "improperly appeared without quotation or attribution." In turn, the Seattle megapastor's Mars Hill Church has attributed the "citation errors" to a research assistant.
Plagiarism accusations levied (and later apologized for) by radio host Janet Mefferd against Driscoll first focused on material found in A Call to Resurgence (Tyndale House Publishers), but later expanded to include overlapping paragraphs between Driscoll's ...
1