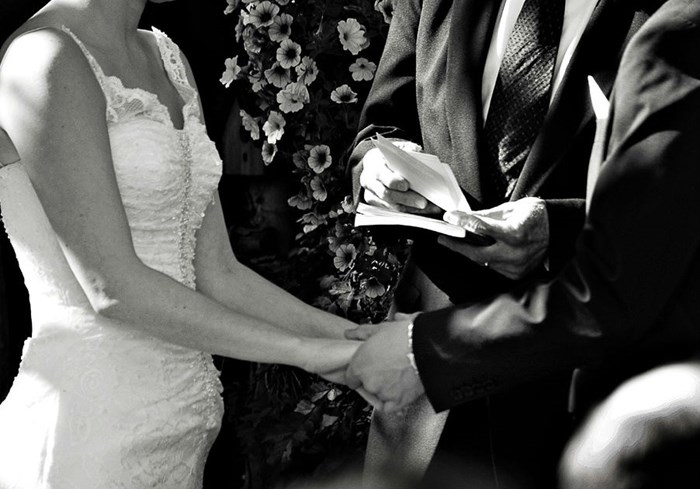 Image: Corey Balazowich/Flickr
As more states experiment with ways to strengthen marriages, stats suggest the oldest and largest state marriage initiative in America has failed to reduce divorces.
In fact, 13.5 percent of adults in Oklahoma were divorced in 2012, up from 11.6 percent in 2000, according to the U.S. Census Bureau. The rate is one of the nation's highest, reports the Tulsa World.
While such numbers track with the national trend, it's not good news for the Sooner State, which has spent 14 years and $70 million trying to combat divorce.
Begun in 1999, Oklahoma's Marriage Initiative is largely funded by discretionary federal welfare dollars, and offers counseling and workshops for every stage of romance—from dating to divorce to remarriage. An estimated 5 to 10 percent of Oklahoma's adults participated in related workshops between 2001 and 2007.
CT previously reported the new ways that states are trying to stabilize marriage. North Carolina, Texas, and Georgia are considering ...
1