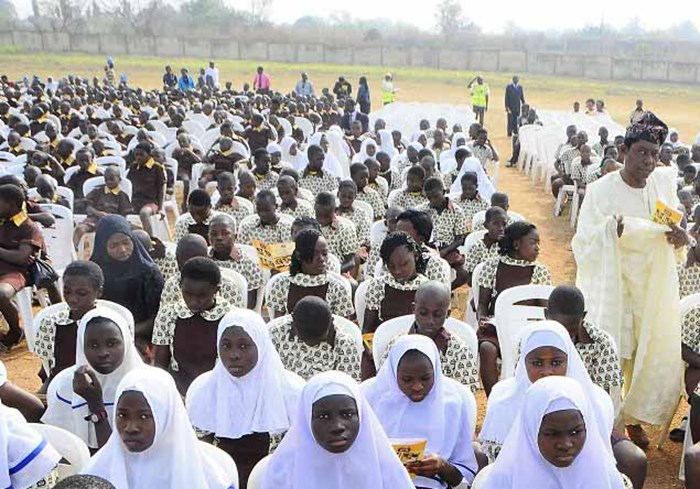 Image: Courtesy of Morning Star News
[Editor's note: While the Christian Association of Nigeria (CAN) previously opposed the merger of Muslims in Christian schools as an attempt to Islamize the state, it later reached a truce with the government. Meanwhile, traditional worshippers in Nigeria warn CAN against protests of the education reforms.]
(MSN) Educational reforms in Nigeria's Osun state have created religious tensions in schools, resulting in Islamist youths beating a Christian principal unconscious last month, Christian leaders said.
The state in southwestern Nigeria reclassified schools in September, thus merging those originally founded by Christian missionaries with other schools. The mergers, including the blending of single-sex schools with co-ed schools, require Muslims to attend the institutions of Christian heritage, the Christian leaders said. The Christian "missionary" schools, taken over by the state in 1975, have been considered public schools since then.
[Editor's Note: CT ...
1