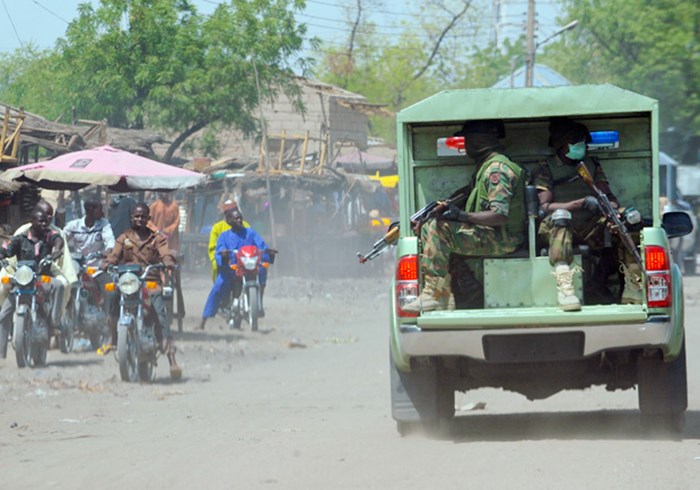 Image: Pius Utomi Ekpei / AFP / Getty
Nigerian Protestants and Catholics are largely divided over a government proposal to grant amnesty to members of Boko Haram, the violent Islamist sect whose attacks and suicide bombings have killed more than 4,000 people and destroyed hundreds of churches in northern Nigeria since 2009.
Labeling recent attacks as a "declaration of war," President Goodluck Jonathan has declared a state of emergency in three of Nigeria's northeastern states (full text). More military troops will be sent to Adamawa, Borno and Yobe states, believed to be the strongholds of the sect, though the Associated Press notes "a similar effort [previously] failed to stop the bloodshed."
The same day, the Borno state leader of the Christian Association of Nigeria (CAN), Pentecostal pastor Faye Pama Musa, was killed by suspected Boko Haram members. (Morning Star News offers more details.)
The declaration was widely applauded by many, with CAN describing it as long overdue. One of Nigeria's top ...
1