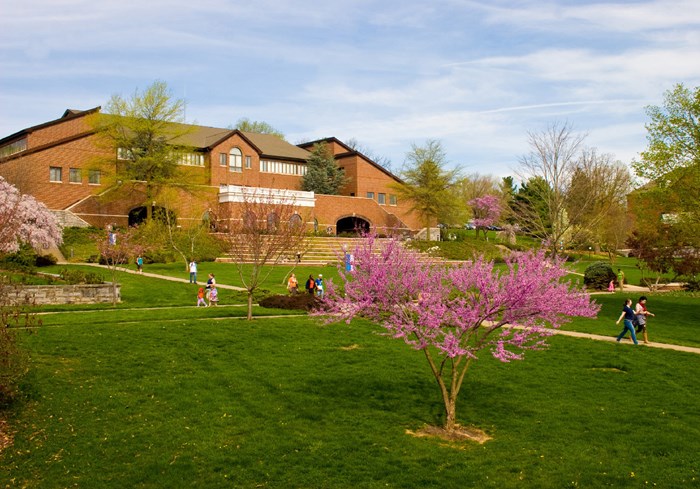 Image: Dyoder/Wikimedia
A Virginia school could become the first member of the Council for Christian Colleges and Universities (CCCU) to allow tenure-track faculty to pursue same-sex relationships without censure.
At Eastern Mennonite University (EMU), president Loren Swartzendruber will lead a six-month "listening period" to allow students, faculty, and staff to weigh in on the school's review of "current hiring policies and practices with respect to individuals in same-sex relationships." The review will begin in January, and trustees will consider the resulting report at their June meeting.
Faculty will not be penalized for violating the policy during the review process, EMU communications director Andrea Wenger confirmed to CT. In a November 16 motion obtained by CT (full statement below), EMU trustees unanimously instruct that "between now and June 2014, EMU will suspend taking any human resource actions based on hiring practices that are currently under review."
This ...
1