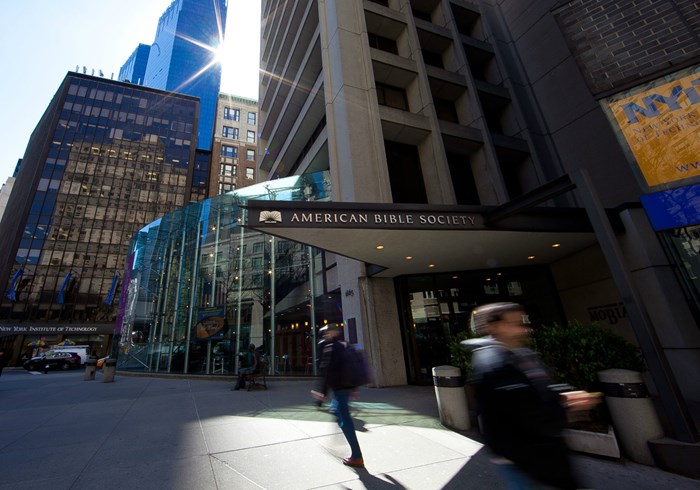 Image: Courtesy of American Bible Society
Editor's note: This post has been updated with the American Bible Society's full response to the open letter from Tim Keller and 10 others.
One month after the American Bible Society (ABS) unexpectedly fired its new president weeks before his inauguration, a group of 11 Christian leaders including Tim Keller has released an open letter in defense of Doug Birdsall—and ABS has responded in kind.
"As Christian leaders who have known Doug over the entire course of his ministry, we are perplexed and grieved by this action," write Keller, Leighton Ford, Skip Ryan, Ram Gidoomal, and seven others regarding the release of the former Lausanne Movement leader after six months on the job.
They note Birdsall's "reputation for integrity and record productivity," explain they will support his family due to the lack of a severance, and share their dashed hopes:
Those of us in New York City were thrilled to hear Doug champion new opportunities and challenges ...
The full text of both letters is below.
1