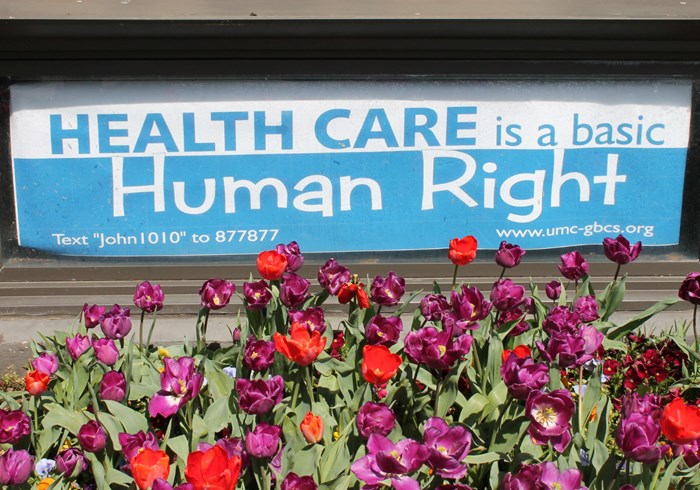 Image: Elvert Barnes/Flickr
Methodist leaders are doing somewhat of an Obamacare about-face—and other denominations share their concern.
The United Methodist Church (UMC) pushed for and praised the passage of President Barack Obama's Affordable Care Act (ACA) in 2010. Now, UMC leaders say "employees of United Methodist churches may soon lose their health care coverage due to some coming [ACA] provisions."
According to the United Methodist Reporter, small-church employees—clergy and lay people alike—could qualify to receive tax credits that help low-to-moderate-income citizens purchase healthcare. Yet the ACA overlooks such employees because the credits cannot be used toward church insurance plans.
The whole problem can be avoided if Congress approves a Democrat-backed fix, the Church Health Plan Act of 2013. But unfortunately for UMC staff, partisan fighting—and Republican calls to repeal the ACA all together—means the bill's passage isn't promising, reports ...
1