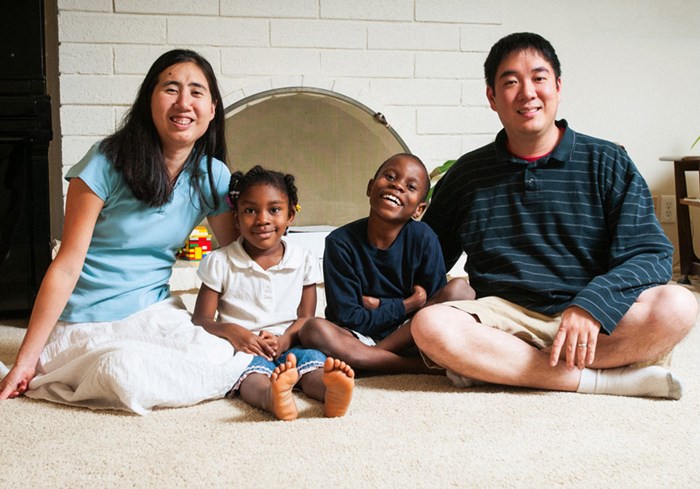 Image: Courtesy of DavidHouseAgency.com
The American parents of an adopted Ethiopian girl have finally been found guilty of abusing her to death. The case of Carri and Larry Williams in Washington state drew much attention for its connection to a controversial childrearing book based on Bible passages.
However, what has drawn less attention is the plight of an American Christian couple accused by Qatari officials of trafficking African children in order to harvest their organs.
Matthew and Grace Huang, who moved to Doha last year, are facing trial in Qatar for the death of their adopted 8-year-old daughter, Gloria. Qatari officials allege that Gloria, adopted from Ghana, was deliberately trafficked and starved so that her parents could harvest her organs.
The Huangs tell the story differently. According to the Associated Press, the Huangs have adopted three African children, including Gloria from Ghana when she was four years old. Since her adoption, Gloria had demonstrated a history of disordered eating—a common ...
1