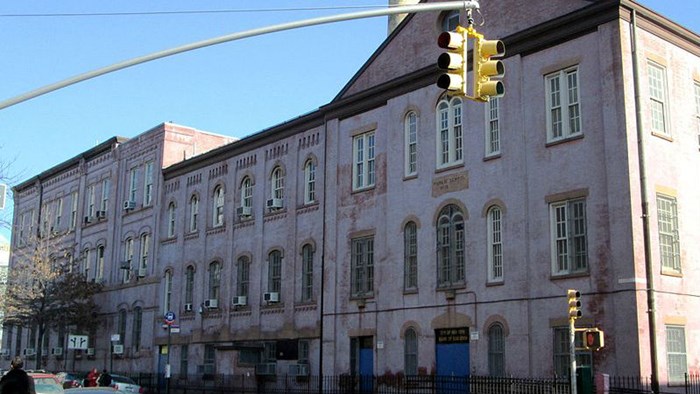 Image: Wikimedia Commons
Church evictions from New York City public schools were condemned last year by city council members. But yesterday, an appeals court once again ruled NYC's ban on churches renting public schools for worship services is constitutional.
While the rule doesn't exclude religious groups who want to use school grounds to "teach religion, sing hymns, recite prayers, and express or advocate their religious point of view," worship services cross the line by giving the "appearance of endorsement" and exposing the New York City school board to "substantial risk of liability," according to the Second Circuit opinion. Facts & Trends offers more details.
The New York Times puts the ruling in context:
The decision does not mean that the city must force religious groups out of the schools, but merely that a city prohibition on religious worship services in schools would comply with the Constitution. The impact of the decision was not immediately clear; ...
1