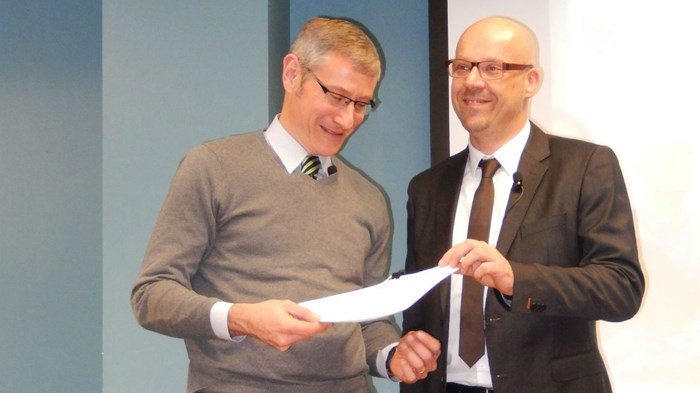 Image: Courtesy of World Relief
Two influential poverty-fighting agencies are taking their efforts to the next level. To serve impoverished peoples more effectively, World Relief today announced plans to join forces with another, considerably smaller, Christian nonprofit—Germany-based PartnerAid.
Since its beginning in 1998, PartnerAid has worked in nine countries in North Africa and Asia to fight chronic poverty and provide disaster relief: Sudan, Somalia, Pakistan, Tajikistan, Kyrgyzstan, Tanzania, Ethiopia, Indonesia, and Yemen. Currently working in six of those countries, the German organization will be affiliated under the U.S. World Relief brand.
"For us, it was important to find a partner that fits our mission, that can add to our capacity and what we feel is important to us. That is what we found in World Relief," said Jochen Schmidt, CEO of PartnerAid.
For PartnerAid, World Relief's involvement in more than 20 countries will broaden its capacity for further outreach, while also gaining ...
1