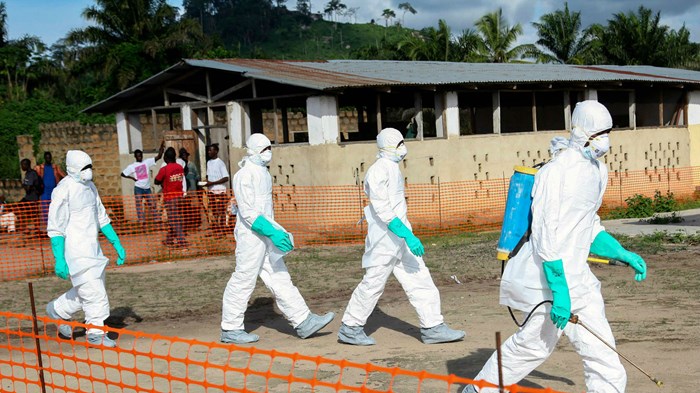 Image: Ahmed Jallanzo/EPA
Amid the world's worst Ebola outbreak—hitting capital cities and medical personnel in West Africa at an unprecedented rate—two North Carolina ministries are evacuating many of their workers.
Two Americans—both serving in the same Liberian hospital but with different Christian groups—are in "stable but grave condition" after contracting the deadly Ebola virus that has claimed more than 887 lives since February, according to the World Health Organization.
Kent Brantly, a 33-year-old doctor from Texas, contracted the virus while serving as the medical director of an Ebola care center for Samaritan's Purse outside Monrovia, Liberia. After a week of treatment in Africa, Brantly flew to the U.S. on Saturday and is currently in an isolation unit at Emory University Hospital, where his condition appears to be improving, reports The Wall Street Journal (WSJ).
The second victim, Nancy Writebol, works for Serving in Mission (SIM), which runs the ...
1