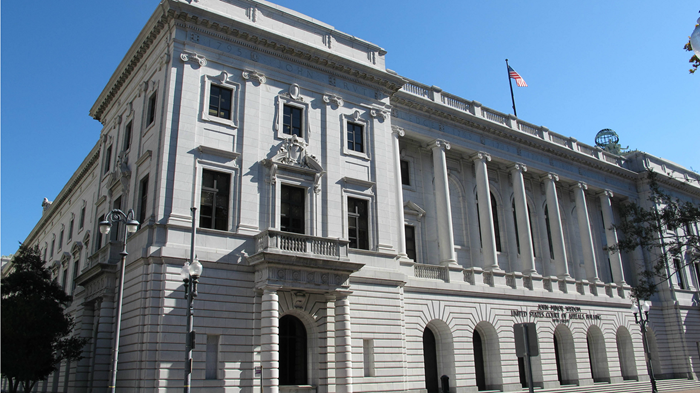 Image: Ed Bierman/Flickr
More than 50 evangelical leaders often at odds recently united, asking Texas to commute the death sentence of a mentally ill inmate who believes he is being persecuted for preaching the gospel. Scott Panetti's execution was scheduled for today. This morning, an appeals court delayed his death with just hours to spare.
Shane Claiborne, David Gushee, Lynne Hybels, Joel Hunter, Sam Rodriguez, Jay Sekulow, and other conservatives and progressives signed the letter, which states that Christians are called to protect the most vulnerable and that Panetti, who has been diagnosed with schizophrenia since the 1970s and murdered his in-laws to "get rid of the devil" inside them, falls into that category.
"If ever there was a clear case of an individual suffering from mental illness, this is it," says the letter, whose other signatories include author Brian McLaren, Billy Graham Center prison ministry director Karen Swanson, Evangelicals for Social Action co-president ...
1