'Heavy-hearted' but 'incredibly proud,' advocacy group plans to shutter most operations by end of 2015.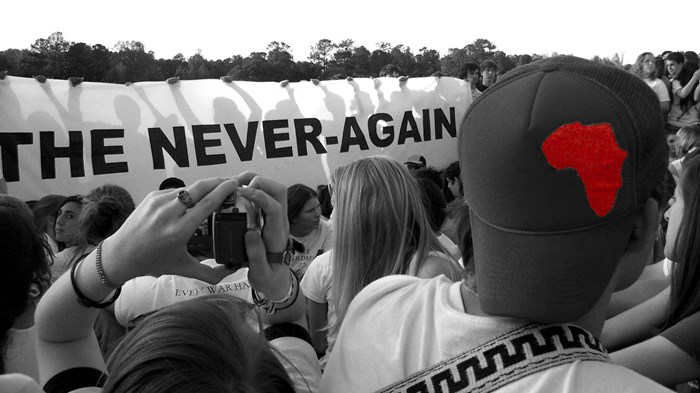 Image: Lauren Manning/Flickr
Before the "Ice Bucket Challenge" and "Gangnam Style," there was "Kony 2012." The controversial campaign targeting Joseph Kony, the leader of the Lord's Resistance Army (LRA) which has long plagued Uganda, remains an advocacy game-changer and a virality record holder. But the organization behind it, Invisible Children, will significantly downsize this month and likely shutter most operations by end of 2015.
"It's the end of Invisible Children as most people know it," CEO Ben Keesey told BuzzFeed News in a phone interview this weekend. He also explains the changes to GOOD magazine and via Nicholas Kristof's column today for The New York Times.
In 2015, the organization will operate in the US only through political advocacy, lobbying Congressional support for ongoing anti-LRA investments, and will halt the short film productions and events it had become known for, Keesey said. The organization plans to transition its Africa programs ...
1