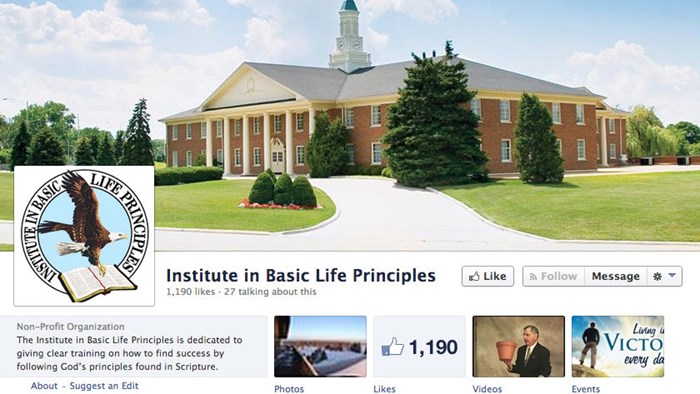 Image: Facebook screenshot
Update (Mar. 10): The full text of the ministry email revealing Gothard's resignation can be read here, courtesy of Homeschoolers Anonymous, which broke the news.
-----
Update (Mar. 6): Bill Gothard has resigned from the Institute in Basic Life Principles, according to an affiliated ministry email obtained by Religion News Service (RNS).
The popular seminar speaker and his ministry had weathered moral and financial controversies, as well as scrutiny over his teachings, in the past. But recently a whistle-blowing website gathered accusations of sexual harassment from more than 30 women.
RNS, which offers more details, reports that Gothard's resignation cited his desire to focus on fulfilling Matthew 5:23-24, which reads:
Therefore, if you are offering your gift at the altar and there remember that your brother or sister has something against you, leave your gift there in front of the altar. First go and be reconciled to them; then come and offer your gift. (NIV)
World ...
1