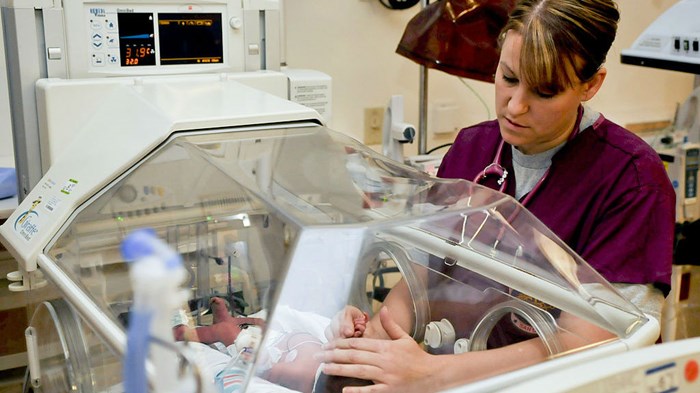 Image: Wikimedia
Two Pentecostal parents from Philadelphia watched two of their sons die from treatable diseases because they believe in faith healing. Now the couple has been sentenced to between three and seven years in prison.
Herbert and Catherine Schaible—already on a 10-year probation for the death of their 2-year-old son Kent from untreated bacterial pneumonia in 2009—were found guilty of third-degree homicide, endangering the welfare of a child, and conspiracy following the death of their second son, Brandon, last year.
The couple refused to take the seven-month-old to the hospital. Suffering from dehydration and bacterial pneumonia, Brandon died instead of being given fluids and antibiotics.
"We believe in divine healing, that Jesus shed blood for our healing and that he died on the cross to break the devil's power," Herbert Schaible told police after Brandon's death.
On Wednesday, judge Benjamin Lerner told the Schaibles, "You've killed two of ...
1