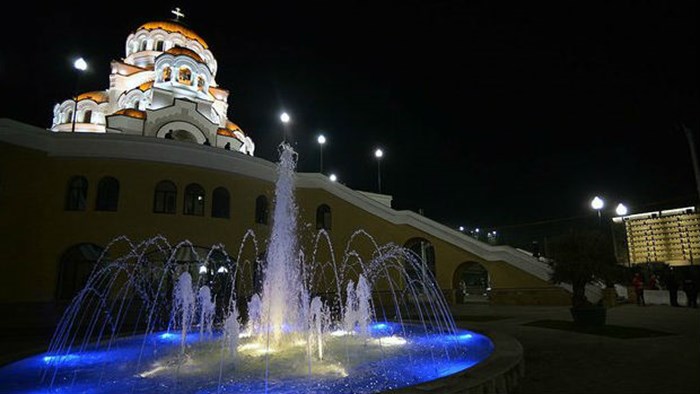 Image: Kremlin
Russian ice dancer Elena Ilinykh publicly crossed herself after her performance of "Swan Lake" with partner Nikita Katsalapov won the bronze medal. Two days earlier, Russian athlete Elena Nikitina publicly crossed herself before winning the bronze medal in the skeleton run.
The gestures are evidence that the Orthodox Church is reviving in Russia, a country which was strictly enforcing atheism the last time it hosted the Olympics in 1980, a Reuters reporter observed.
And new numbers back up the trend.
Russian adults identifying as Orthodox Christians shot up from 31 percent to 72 percent since the collapse of Communism in 1991, according to a new Pew Research Center study. What's more, the number of adults claiming a belief in God rose from 38 percent to 56 percent during the same time period.
The growing Russian openness to religion is good news for Russian evangelicals, who are active in Sochi, but also for Americans evangelizing during the Olympics, Baptist Press ...
1