National Jurist offers new ranking on behalf of Protestant and Catholic students, as well as Mormons, Jews, and Muslims.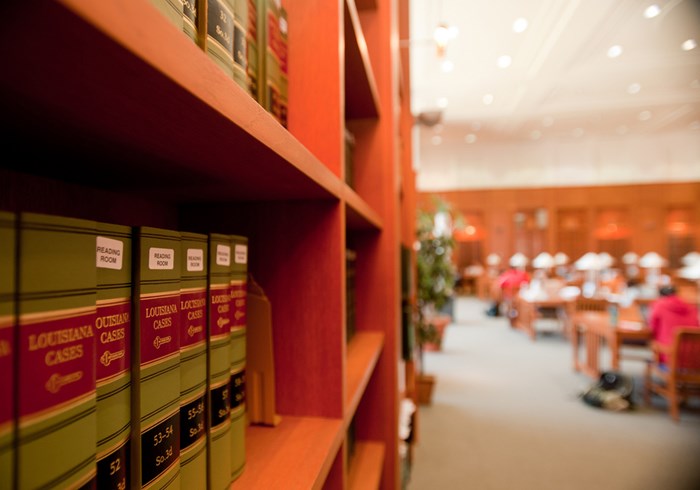 Image: Courtesy of Tulane Public Relations/Flickr
Add one more variable to the rankings of top law schools: Does the school leave religious students feeling "soul-less"?
The National Jurist, a magazine which describes itself as "the voice of legal education," explored this question in attempting to identify the best law schools for "devout" students of major religions. "To answer the question," writes Mike Stetz in sister pub preLaw, the publication "undertook a detailed look at how much emphasis law schools place on religion in their curriculums, faculty makeup and daily campus lives."
After reviewing 52 law schools affiliated with faith groups—as well as law schools with "large populations" of Muslims, Jews, and Mormons—the journal ranked the top schools for each religion based on these criteria:
Percentage and activity of students who belong to the faith; Percentage and activity of faculty who belong to the faith; Number of religion-focused courses ...
1