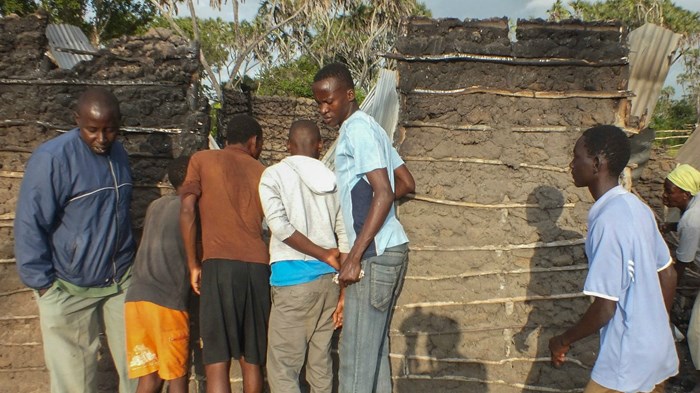 Image: STR/EPA
Attacks on Kenya's coastal region over the early summer left nearly 100 people dead amid concerns over a rash of religious violence.
Over the weekend, at least 22 people died in Saturday night attacks on the villages of Hindi and Gamba in eastern Kenya, reportsThe Wall Street Journal. A spokesman for the terrorist organization al-Shabaab claimed responsibility for those attacks, as well as attacks in mid-June that left an estimated 63, mostly Christians, dead.
(Kenyan president Uhuru Kenyatta instead blamed local political networks, which are often divided along ethnic lines, and the BBC noted that earlier attacks did not follow typical al-Shabaab patterns.)
Witnesses said gunmen targeted Christian men in this weekend's attacks. A blackboard on a road read, "Kick Christians out of coast," and criticized former Kenyan prime minister Raila Odinga, according to The New York Times. The London Times reports that leaflets threatening Christians with death have been ...
1