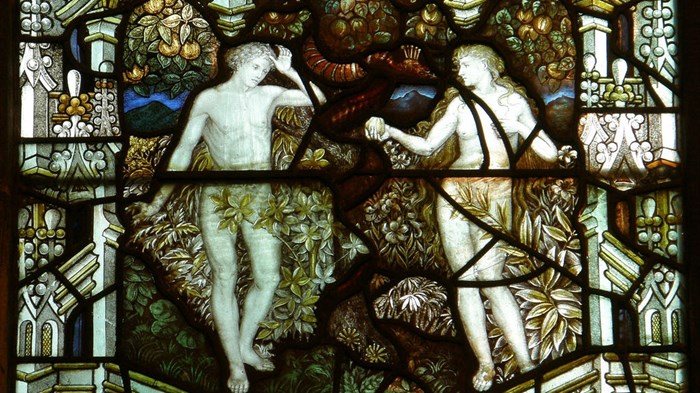 Image: Sue Hasker/Flickr
Bryan College faculty overwhelmingly issued the first no-confidence vote against their president in school history after trustees clarified the creationist nature of the school's Statement of Belief.
The statement, which all faculty and staff (and some student leaders) must sign, includes a point about human origins, which trustees on Feb. 23 clarified to highlight the historical and particular persons of Adam and Eve.
The faculty outcry, focused more on how the change was done rather than what was changed, is the latest sign of how the creation-evolution debate has shifted to the search for the historical Adam, prompting a resulting crisis of faith statements.
The student newspaper, the Bryan Triangle, broke the story. World reports more details.
Bryan College was notably founded in honor of William Jennings Bryan, the lawyer who opposed evolution in the high-profile Scopes trial.
The clarification, which highlights the college's stance toward the Genesis story, reads: ...
1