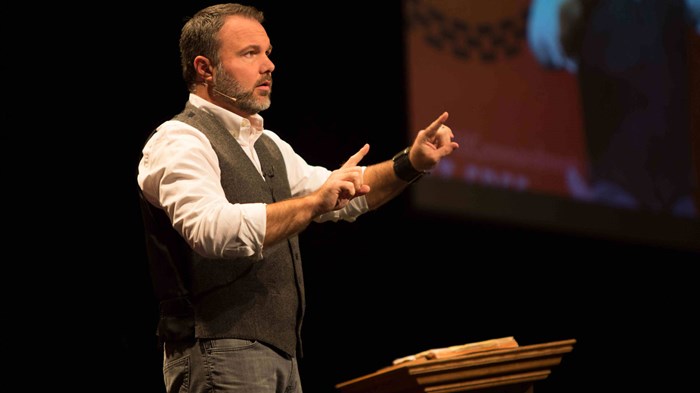 Image: Mars Hill Church
In response to recent controversies, Seattle pastor Mark Driscoll has written a candid letter to his congregation that attempts to clarify the significant staff turnover at Mars Hill Church and the controversial marketing campaign that gave Real Marriage bestseller status.
In short:
Driscoll is voluntarily retracting his claims to "No. 1 New York Times bestseller" status, because he now sees the marketing campaign used for Real Marriage as "manipulating a book sales reporting system, which is wrong."
Driscoll regrets how the recent "significant turnover of key staff members" was handled. "I am deeply grieved and even depressed by the pain we have caused," he writes, and expresses hope for reconciliation with former staff who have recently "chosen to air their concerns online."
Driscoll says his "angry-young-prophet days are over." He plans to "reset my life," starting with quitting social media for the rest of 2014 (and maybe longer). "The distractions it can cause for my family and our church family are not fruitful or helpful at this time," he writes.
1