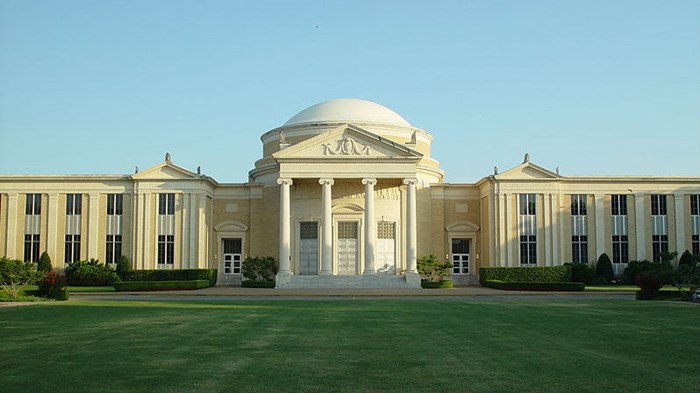 Image: Wikimedia
Update (July 9): Southwestern Baptist Theological Seminary President Paige Patterson apologized at the Southern Baptist Convention's annual meeting for admitting a Muslim student to the school, but the student remains enrolled pending a fuller discussion by the seminary's board.
Patterson said he alone made the decision to accept the student against school admissions policy, according to a press release from the school.
Patterson, responding to a conferencegoer's question, said he was sorry for causing "heartache, disillusionment, or any other kind of sorrow."
"I believe that when I stand before the Lord God, I'm going to say, 'Dear God, I violated a policy, but … I did the best I knew how,'" he said.
The school board will meet in October to discuss the issue further, Steven James, chair of their board of trustees, told meeting attendees.
-----
The third-largest evangelical seminary in America has explained why it is allowing ...
1