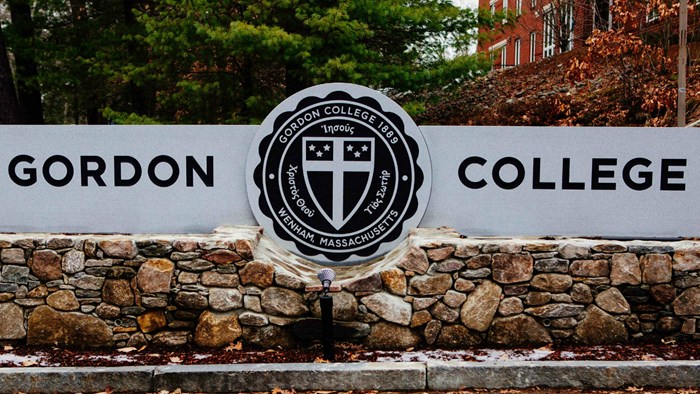 Image: Courtesy of Gordon College
Gordon College will spend the next year studying current campus policies on same-sex behavior, the college and its regional accreditation board announced.
The New England Association of Schools and Colleges (NEASC) discussed whether Gordon's prohibition on "homosexual practice" conflicts with its accreditation standards at its September meeting, and has agreed to give the school time to examine its policy. Gordon had already announced the formation of a working group after recently losing partnerships with nearby Lynn Public School District.
Gordon president Michael Lindsay submitted information on Gordon's mission, evangelical Christian identity, and "history of respectful self-critique and of dialogue with individuals of diverse backgrounds" to the board. The college's information was "thoughtful and pertinent," the NEASC announced in a joint statement with Gordon, noting:
The Commission has asked the College to submit a report ...
1