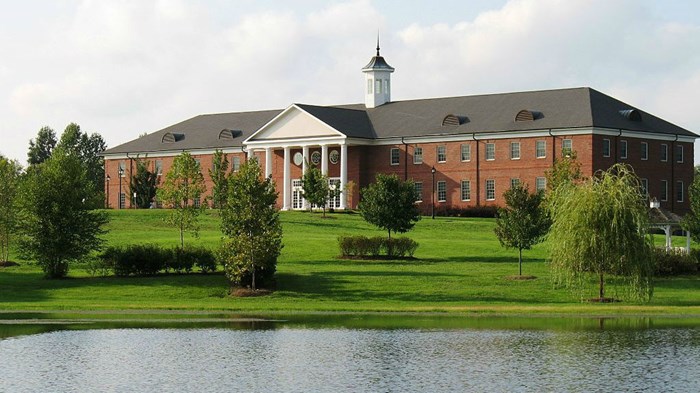 Image: Wikipedia
Patrick Henry College's second president, Graham Walker, has resigned.
"The Board and I have simply decided that sometimes it is best to agree to disagree, in a healthy and amicable way as fellow servants of Christ," Walker told an all-campus meeting on Wednesday. "It is a fully mutual agreement."
In a letter published by the website Homeschoolers Anonymous, Patrick Henry College Alumni Association president Daniel Noa wrote to members, "The explanation that I have been given is that Dr. Walker was brought to PHC at a time when the college needed stability (which has now been achieved), but, today, what PHC needs is to grow. There have been fundamental disagreements on how to achieve this growth, and, in this light, these decisions have been made."
Today the college posted an announcement which included comments from trustee board chairman Jack Haye: "Under Dr. Walker, the College secured accreditation, expanded the campus, and deepened ...
1