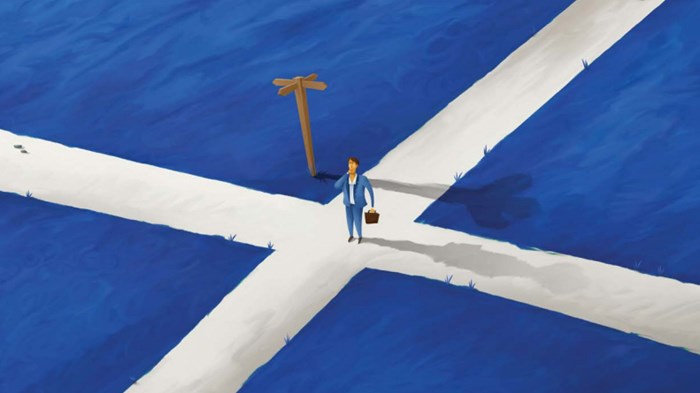 Image: Evangelical Alliance Scotland
Update (Sept 19): A narrow majority of Scottish voters (55%) voted no Thursday on independence from the United Kingdom. In the wake of the contentious referendum—which saw more than 80 percent of voters participate—the Evangelical Alliance Scotland called for Scots to "unite and build a new Scotland with Christian values at the heart."
"The Christian gospel provides the catalyst for reconciliation, and as Christians we recognise our responsibility to model grace, forgiveness, and reconciliation to our fellow citizens," said national director Fred Drummond in a statement. "During this campaign all Scots have rallied around a flag. But as Christians our identity is not based on a flag or a national boundary but on the radical grace of being adopted into God's family."
Drummond also exhorted the referendum's victors to graciously embrace Scottish nationalists and challenge themselves to "love our neighbour."
"As Scots ...
1