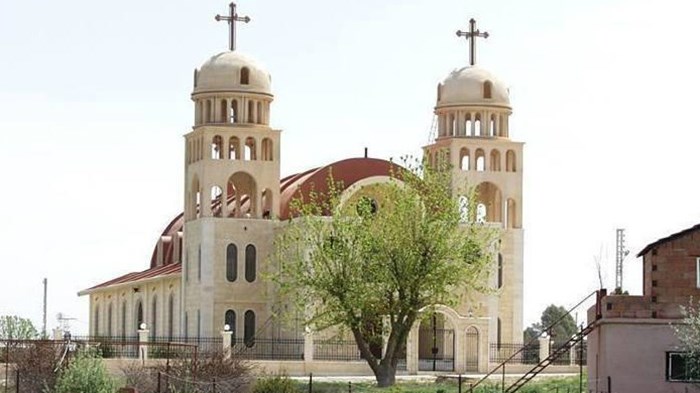 Image: Courtesy, AINA
New York Roman Catholic Cardinal Timothy Dolan and AD: The Bible Continues miniseries producers Roma Downey and Mark Burnett have assembled a diverse group of mostly US church and ministry leaders to intensify their advocacy on behalf of the persecuted church in the Middle East.
Dolan, Downey, and Burnett penned an op-ed piece calling for Christian leaders worldwide to pray and advocate for the Christian minorities in the Middle East, two months short of the June anniversary of the fall of Mosul, Iraq, where a large community of Christians was driven out violently.
"Rarely since the first century has the church in the East faced persecution on this scale. Christian communities that took 2,000 years to build, and that were started by the apostles themselves, lie in ashes between the Tigris and the Euphrates," they wrote.
"Whether they be Catholic, Orthodox or Protestant, Christian communities are united in what Pope Francis has called an 'ecumenism of blood,' recognizing ...
1