Israeli lawyers help family of man once rooted for by Obama.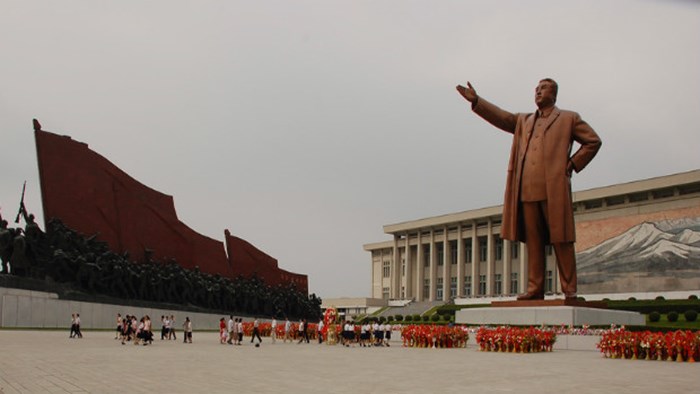 Image: www.flickr.com/photos/fljckr/
The family of an American missionary kidnapped by North Korea found justice this week, with the help of a group of Israeli legal activists.
A federal district court in Washington, D.C., ordered the Democratic People's Republic of Korea to pay $330 million in damages to the family of Kim Dong Shik, a Presbyterian pastor kidnapped by agents 15 years ago.
He later died in a prison camp.
Nitsana Darshan-Leitner, director of Shurat Hadin, the Israeli group that represented Kim's family, told the Jerusalem Post that the decision is a blow against "state sponsored terrorism."
The family sued under the "terrorism exception" to the Foreign Sovereign Immunities Act.
"This is an important human rights decision that will be utilized in all political abduction cases going forward," Darshan-Leitner told the Post.
The story of Kim's abduction sounds like something out a Cold War spy novel.
Kim, a naturalized US citizen and father of seven, was kidnapped ...
1