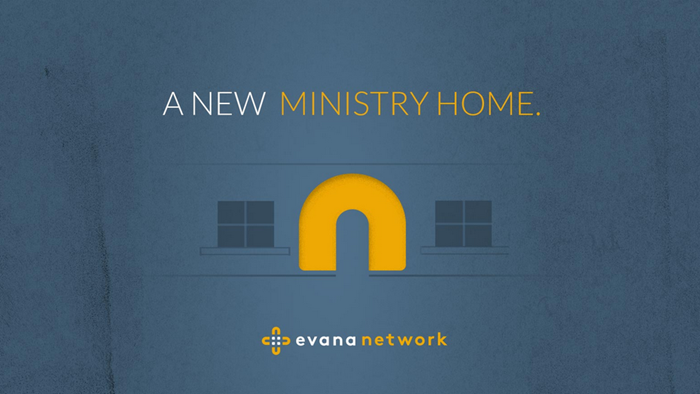 Image: Screenshot of Evana website
In a move reminiscent of the splintering of Presbyterians, Episcopalians, and Lutherans in America, a new network of churches is organizing itself as a conservative alternative to the Mennonite Church USA (MC USA).
This month, the group announced its name: Evana, a combination of "evangelical" and "Anabaptist." The network, which plans to launch in September, will adhere to Anabaptist theology, biblical authority, and covenanted accountability, according to its new website.
Congregations do not have to leave the MC USA to join, reportsMennonite World Review (MWR). Meetings held in January to discuss the new entity's vision and values attracted about 170 current and former members of the MC USA.
"I don't think it is unreasonable to think that there may be at least 100 congregations or more that decide to become a part of the new network over the course of the next year," Matt Hamsher, a member of the consultation's steering ...
1