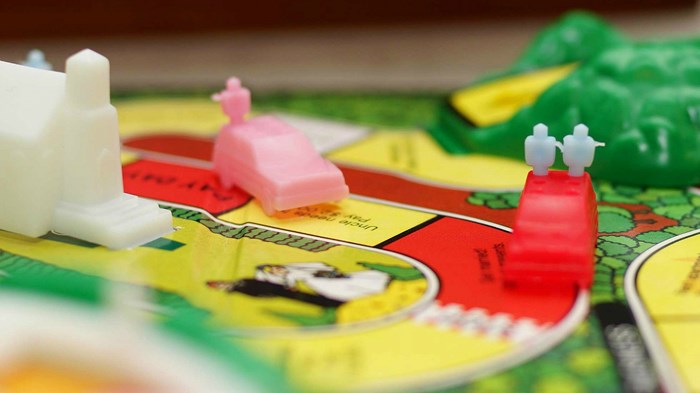 Image: Ted Eytan / Flickr
One simple question often determines how Americans view same-sex marriage: "Do you have gay or lesbian friends?"
Those who do have such friends are twice as likely to say same-sex marriage should be legal as those who do not, according to a phone survey of 2,000 Americans from Nashville-based LifeWay Research.
"When it comes to support for gay marriage, a lot of it depends on who you know," said Ed Stetzer, LifeWay's executive director.
The friendship factor affects evangelicals as well—but much more on legality than morality.
On the question of whether same-sex marriage should be legal, only 20 percent of evangelicals who say they have no gay or lesbian friends agree. But among evangelicals who have such friends, agreement nearly doubles to 38 percent.
Yet on the question of morality, the shift among evangelicals is much smaller. LifeWay found that 70 percent of evangelicals without gay or lesbian friends believe that "sex between people ...
1