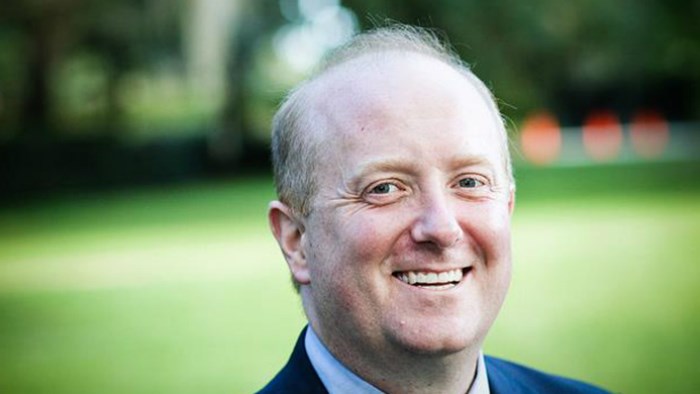 Image: Ligonier Ministries
Ligonier Ministries has suspended R. C. Sproul Jr. until July 2016 due to his admission that he visited the adultery matchmaking website Ashley Madison.
Ligonier was founded by his father, R. C. Sproul Sr., who still serves as board chair. The younger Sproul is one of the ministry's teaching fellows, and is rector and chair of philosophy and theology at the ministry's Reformation Bible College. He previously edited the ministry's magazine, Tabletalk.
In a blog post this morning, Sproul Jr. said he accessed the site "in a moment of weakness, pain, and from an unhealthy curiosity. … My goal was not to gather research for critical commentary, but to fan the flames of my imagination.
"First, I felt the grace of fear. Second, I felt the grace of shame. I was there long enough to leave an old email address. And within minutes I left, never to return," he wrote. "I did not sign up for their service or interact with any clients. I have ...
1