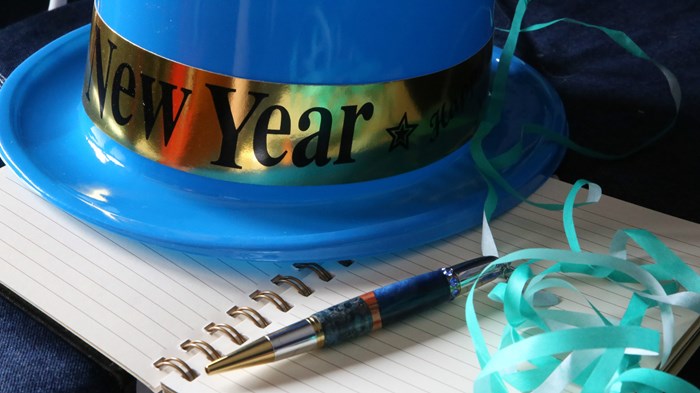 Image: Carol VanHook / Flickr
When Americans make New Year's resolutions, a better relationship with God ranks almost as high as better health, Nashville-based LifeWay Research found.
And for many groups, faith actually outranks health. Older Americans, African-Americans, Hispanics, and Christians are all more likely to say they've made resolutions about God than about health.
Overall, 57 percent of Americans report making health-related New Year's resolutions in the past, while 52 percent say they've addressed their relationship with God. Those are the top two responses in a LifeWay survey of 1,000 Americans.
"We don't hear a lot of talk about it, but a relationship with God is still something people want," said LifeWay Research vice president Scott McConnell.
"They have time at the holidays to think, and they realize what they didn't do last year — things they value but are not living out. So they start the year with an aspiration to change." ...
1