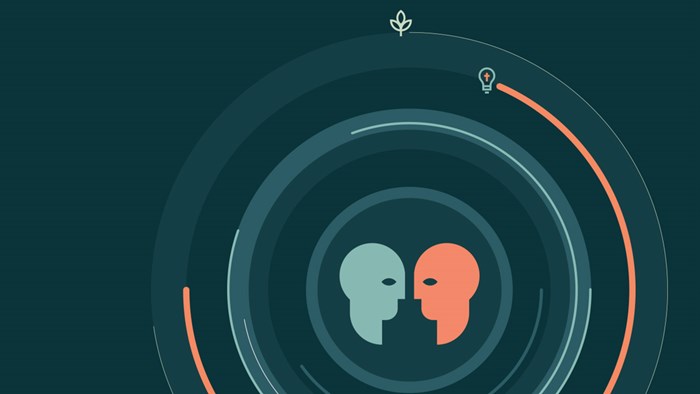 Image: Barna Group
Protestant pastors are too hard on their churches. Either that, or churchgoers are too easy on them, according to a new Barna Group study on discipleship sponsored by The Navigators and NavPress.
Less than 1 percent of senior pastors and discipleship pastors told Barna that "today's churches are doing very well at discipling new and young believers." Six in 10 said that churches are discipling "not too well."
But those in the pews disagree. More than 9 in 10 said that their church "definitely" (52%) or "probably" (40%) does "a good job of helping people grow spiritually."
Barna interviewed more than 2,000 Christian adults—both practicing and non-practicing—and 800 Protestant pastors for its newest report, The State of Discipleship. (Barna defines practicing Christians as those who say their faith is very important to them and who have attended church in the last month.)
Christians who have attended ...
1