'Same God' Standoff: Wheaton College, Suspended Professor Hold Ground, Miroslav Volf Weighs In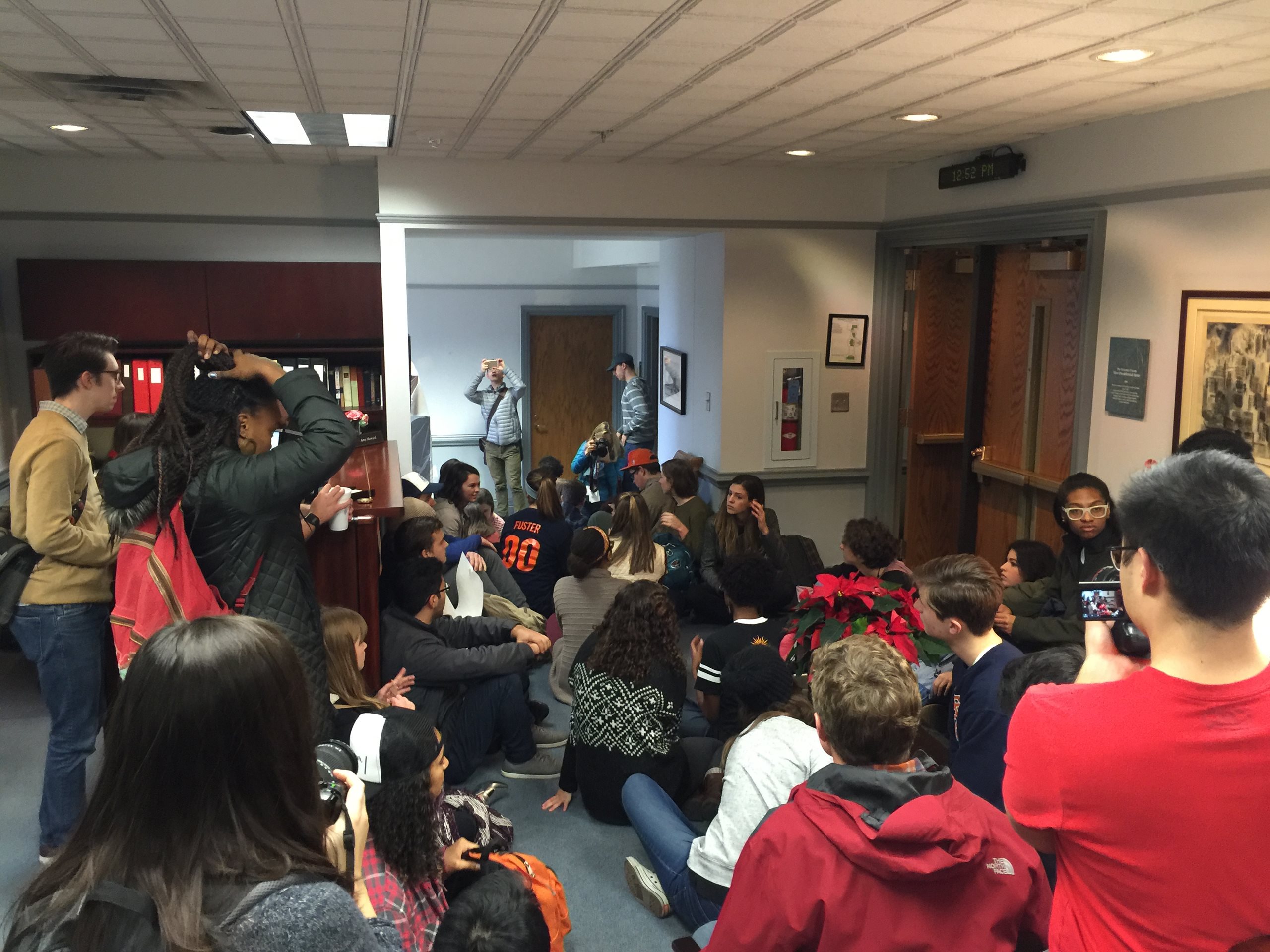 This slideshow is only available for subscribers.
Please log in or subscribe to view the slideshow.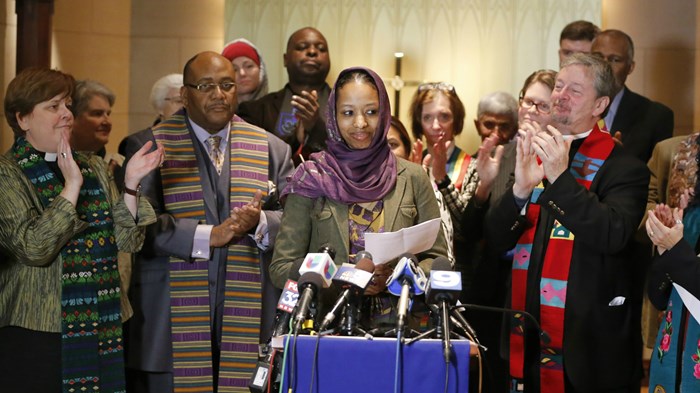 Image: Charles Rex Arbogast / AP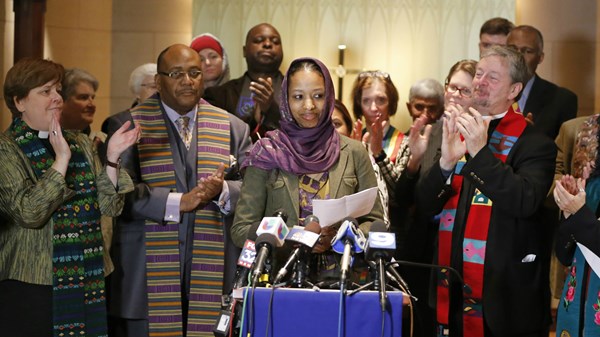 'Same God' Standoff: Wheaton College, Suspended Professor Hold ...
Update (Jan. 4, 2016): Wheaton College has begun termination proceedings against Larycia Hawkins.
-----
The Wheaton College professor suspended for controversial comments on Islam and Christianity says she respects the evangelical institution for upholding its principles.
She also showed no sign of backing down.
Larycia Hawkins spoke to the media in Chicago on Wednesday, wearing a purple headscarf as part of her pledge to wear a hijab during Advent in solidarity with her Muslim neighbors.
"I think Wheaton takes very seriously its role as a Christian liberal arts institution," she said, according to the Chicago Tribune. "And I respect the institution."
Hawkins was placed on administrative leave on Tuesday due to controversy over her recent comments that Muslims and Christians "worship the same God." She faces an inquiry into whether her comments violated Wheaton's Statement of Faith.
Hawkins told the media that her comments didn't violate that statement.
Wheaton's administration disagrees.
In a statement released late Wednesday night, the college said that Hawkins was free to wear a headscarf as an act of care and compassion towards Muslims.
But the school maintains that "compassion must be infused with theological clarity," and that Hawkins's comments about theology are in conflict with the school's "distinctive Protestant evangelical identity." Wheaton stated:
In her most recent statement, Dr. Hawkins seems committed to her personal theological stance, as stated in social media posts and subsequent media interviews; she has not yet reconciled her beliefs with the College's theological position.
The college said it placed Hawkins on administrative leave ...
12/17/2015