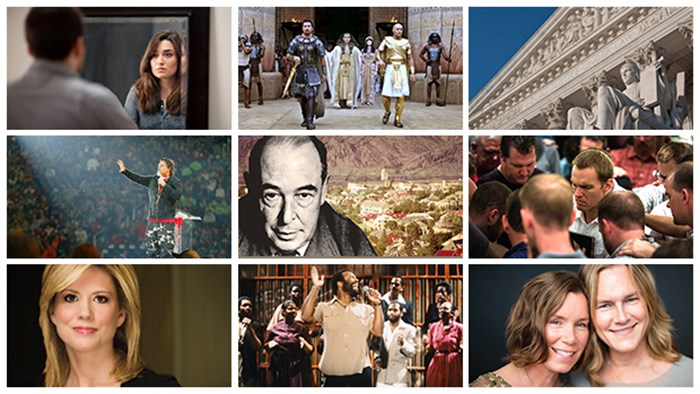 Did you catch all of the most-read CT articles from 2015?
Here's a look back at what readers kept clicking:
20) Rachel Held Evans Returns to Church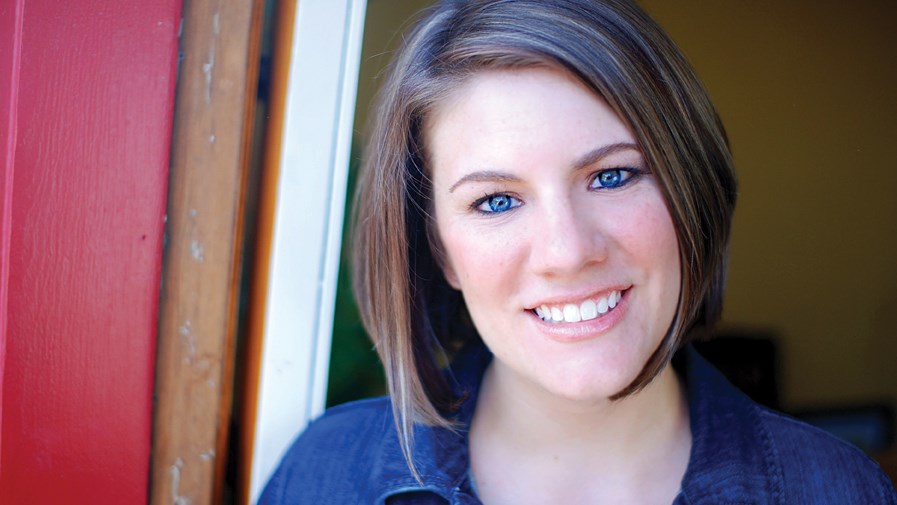 The popular blogger joins the mainline tradition. Can evangelicals wish her well?
19) How Christians Can Flourish in a Same-Sex-Marriage World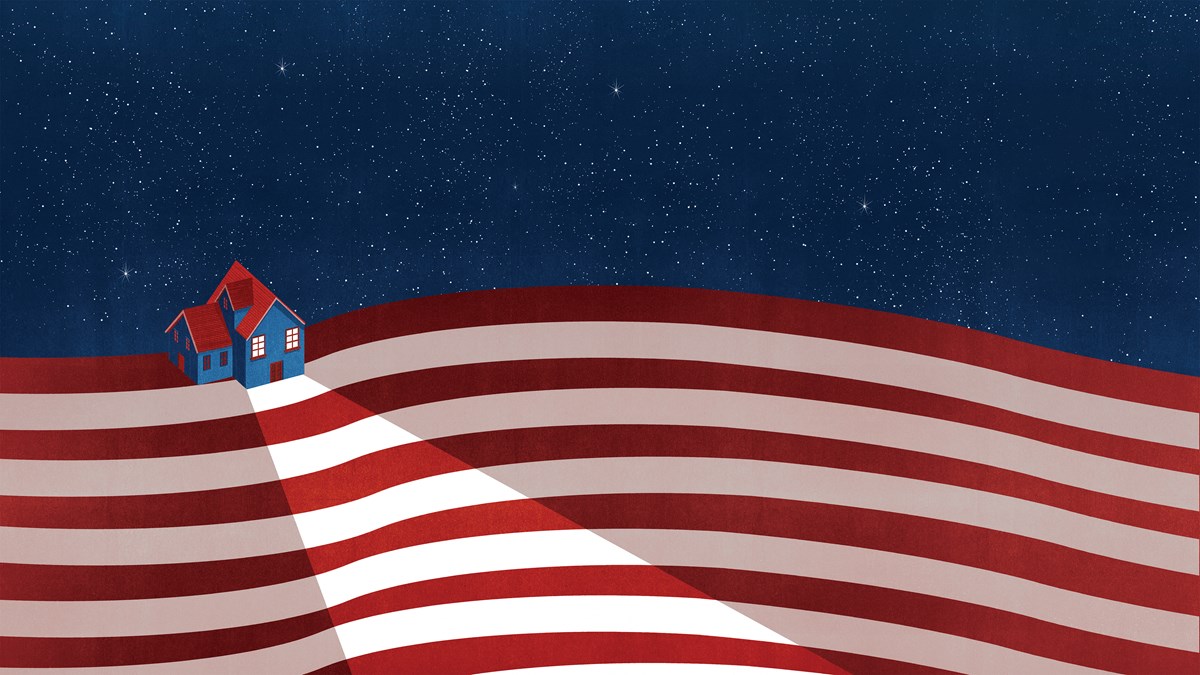 By many accounts, orthodox Christians have lost the culture wars. How they can live well—not vanish—in a time of retreat.
18) Remembering Andrae Crouch, Dead at 72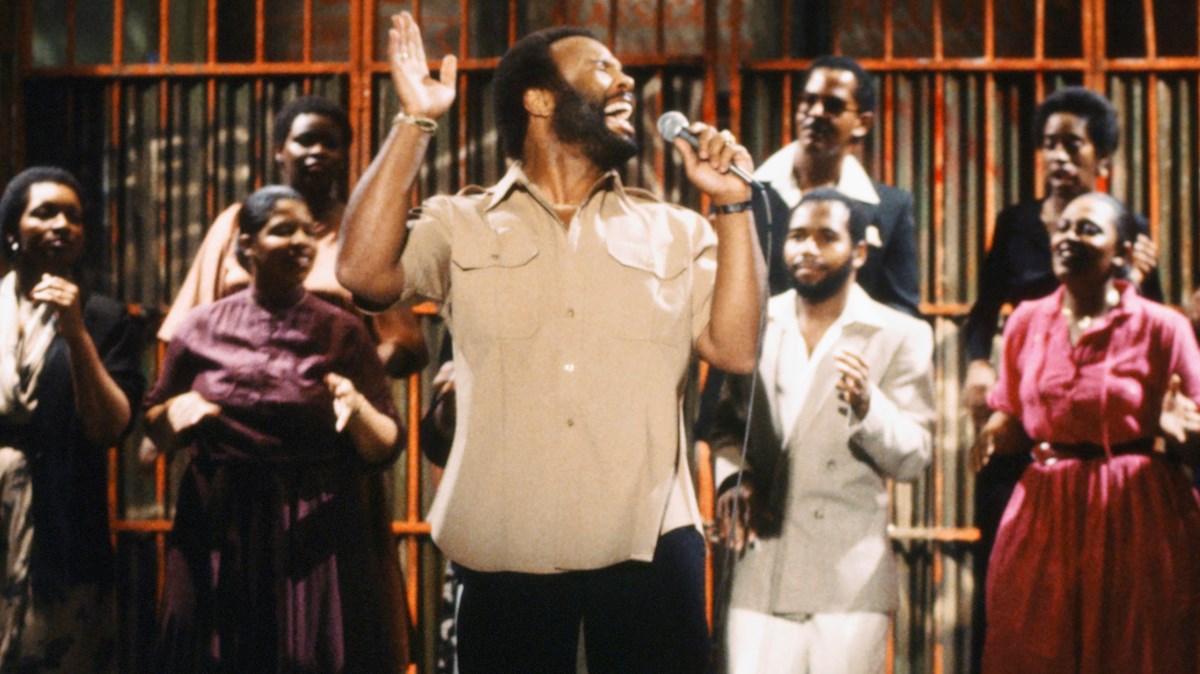 The gospel music legend combined Saturday night with Sunday morning.
17) A Christian College President Falls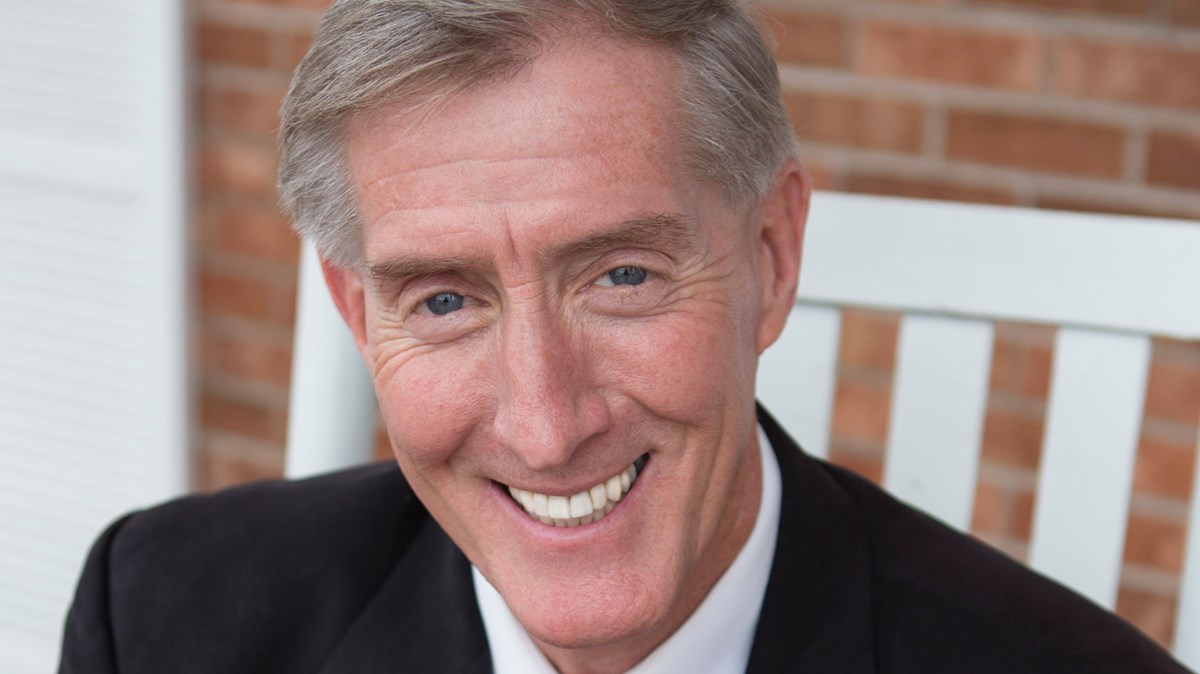 Video of apparent affair surfaces as Christian higher education leaders are debating sexual ethics standards.
16) Southern Baptists Will Cut 600 to 800 Missionaries and Staff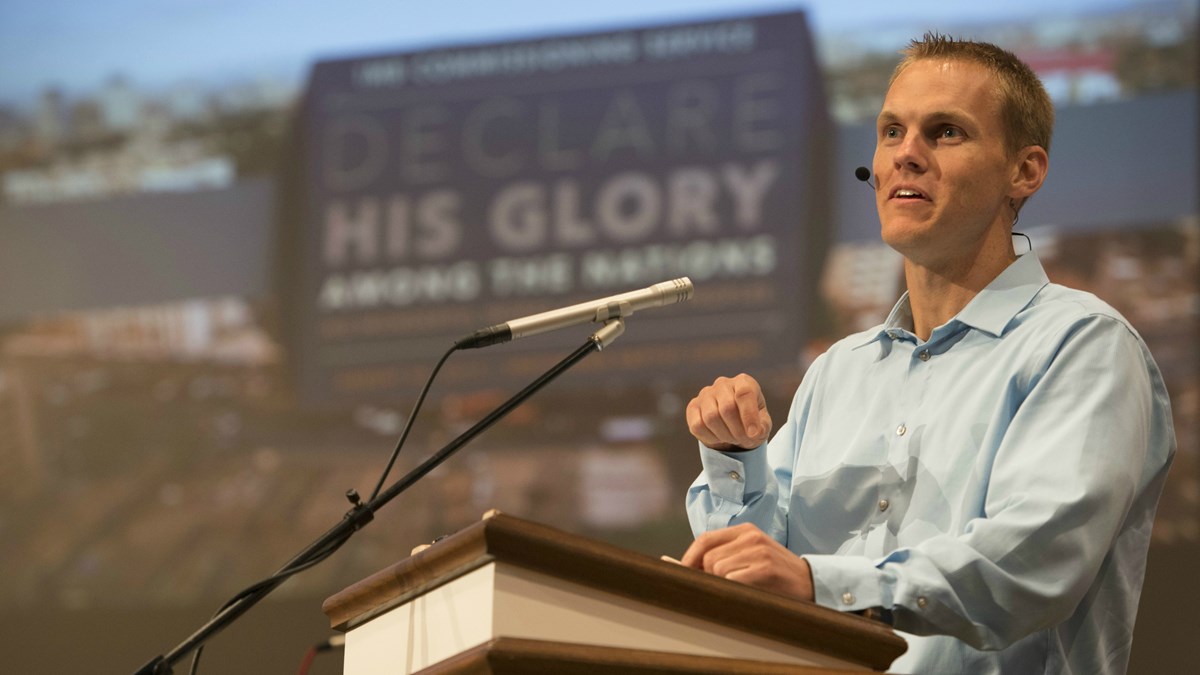 David Platt: International Mission Board overspent $210 million over last 6 years.
15) What You Probably Don't Know about 'The Least of These'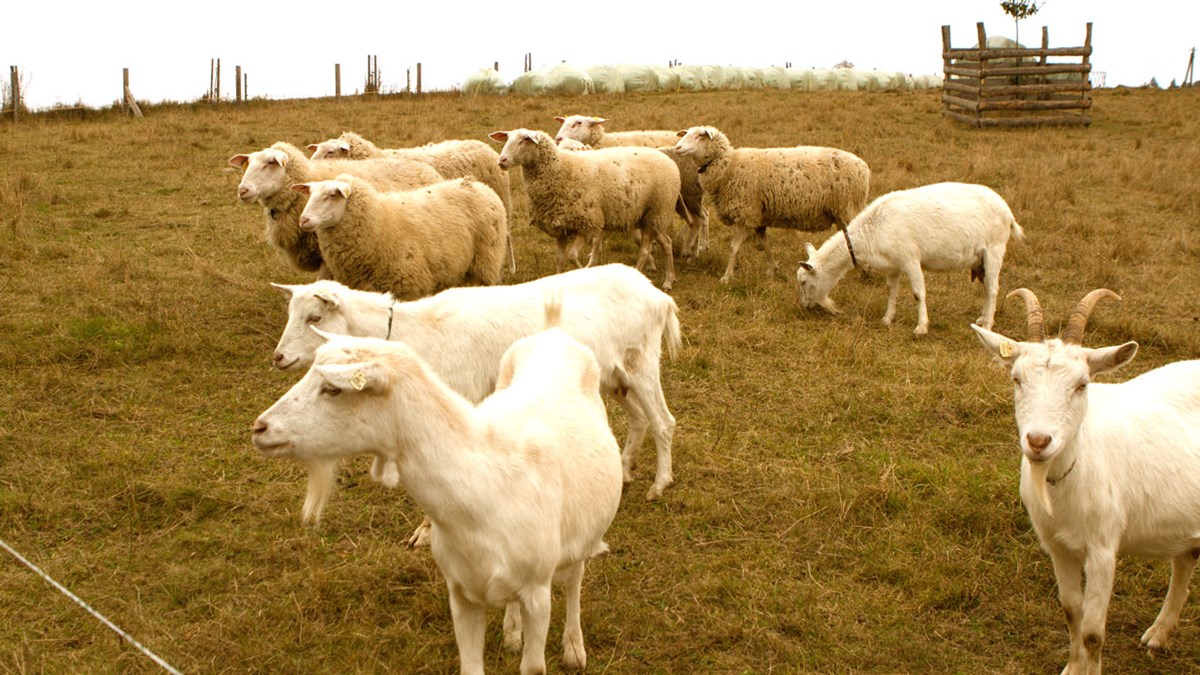 A more biblically accurate understanding of Jesus' words in Matthew 25.
14) David Was a Rapist, Abraham Was a Sex Trafficker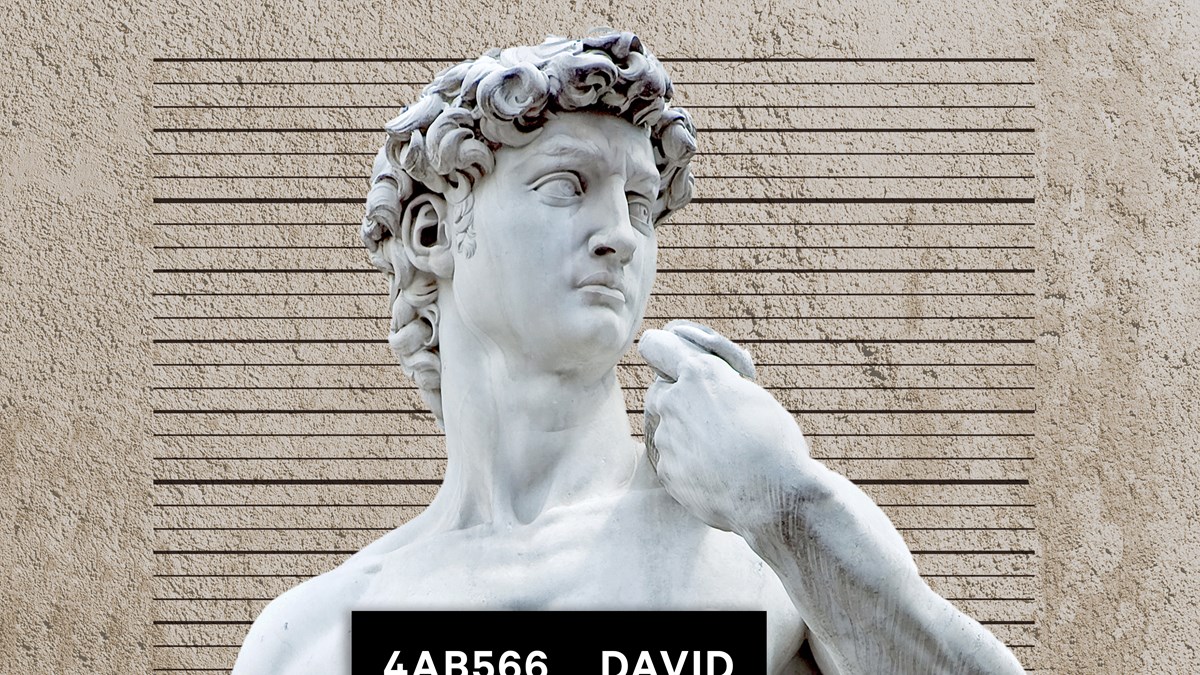 What we miss when we downgrade Old Testament abuse stories to sexual peccadilloes.
13) International Mission Board Drops Ban on Speaking in Tongues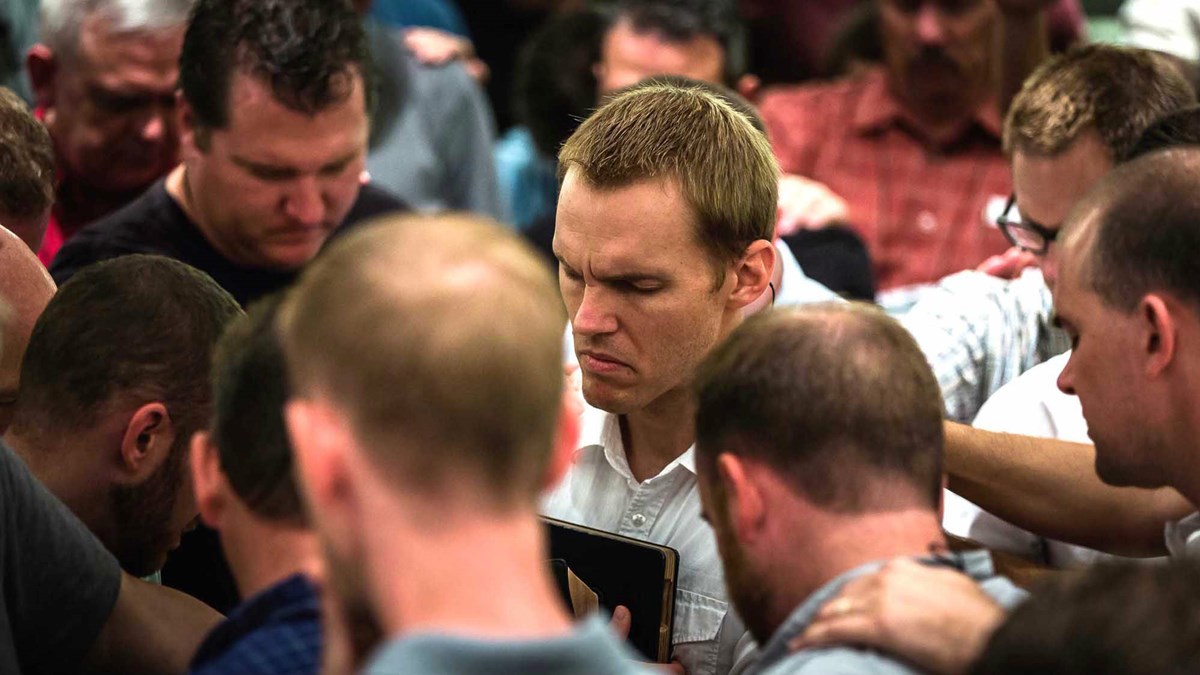 New rules also loosen restrictions on baptism, divorce, and parents of teenagers.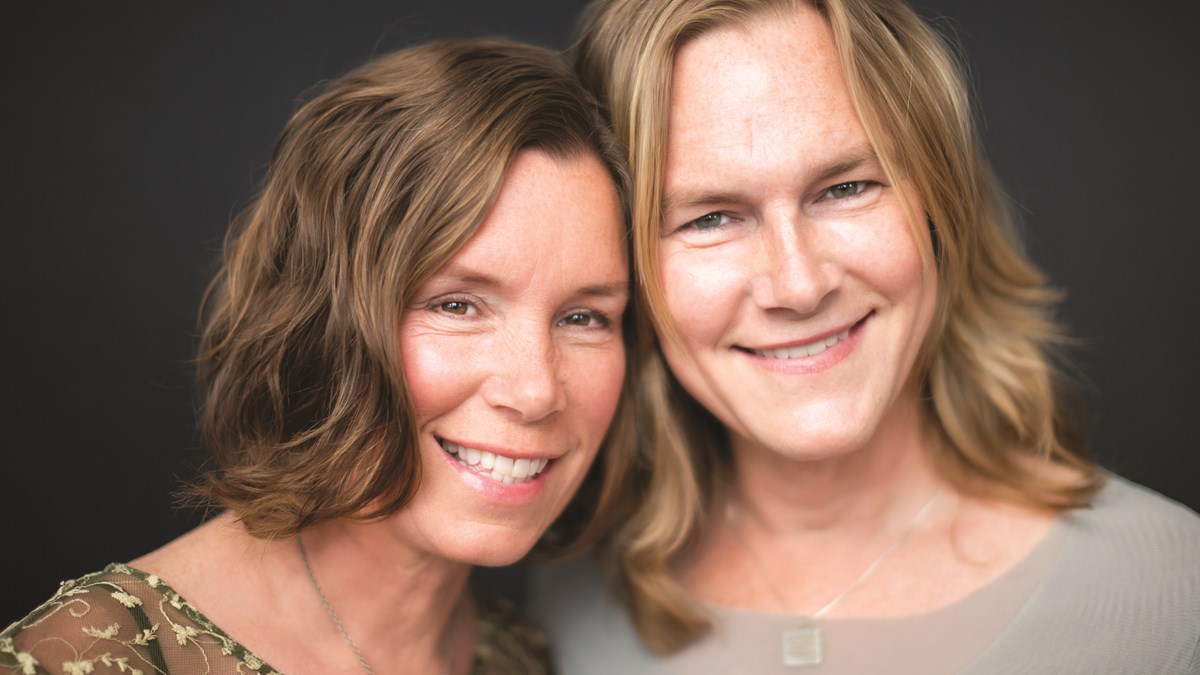 Over dinner one night, my sibling announced he was becoming a woman. And so began the greatest test of my faith.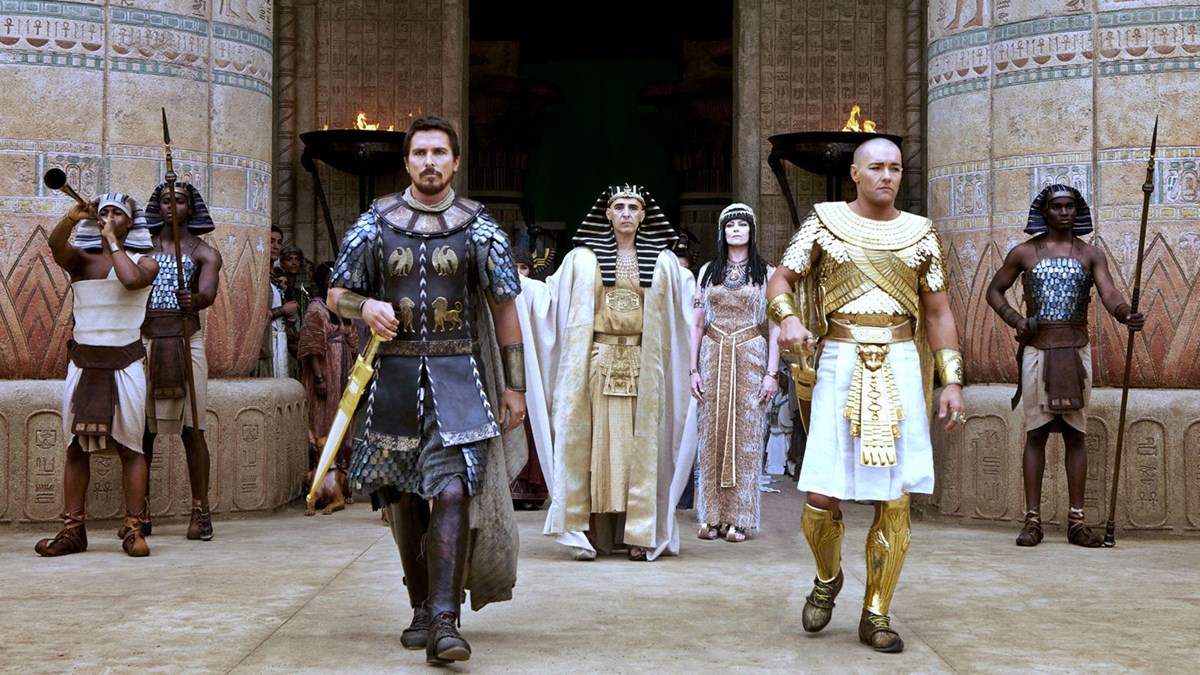 Ten reasons to not be hardhearted toward Ridley Scott's biblical epic.
10) Kirsten Powers: The Rise of the Intolerant Left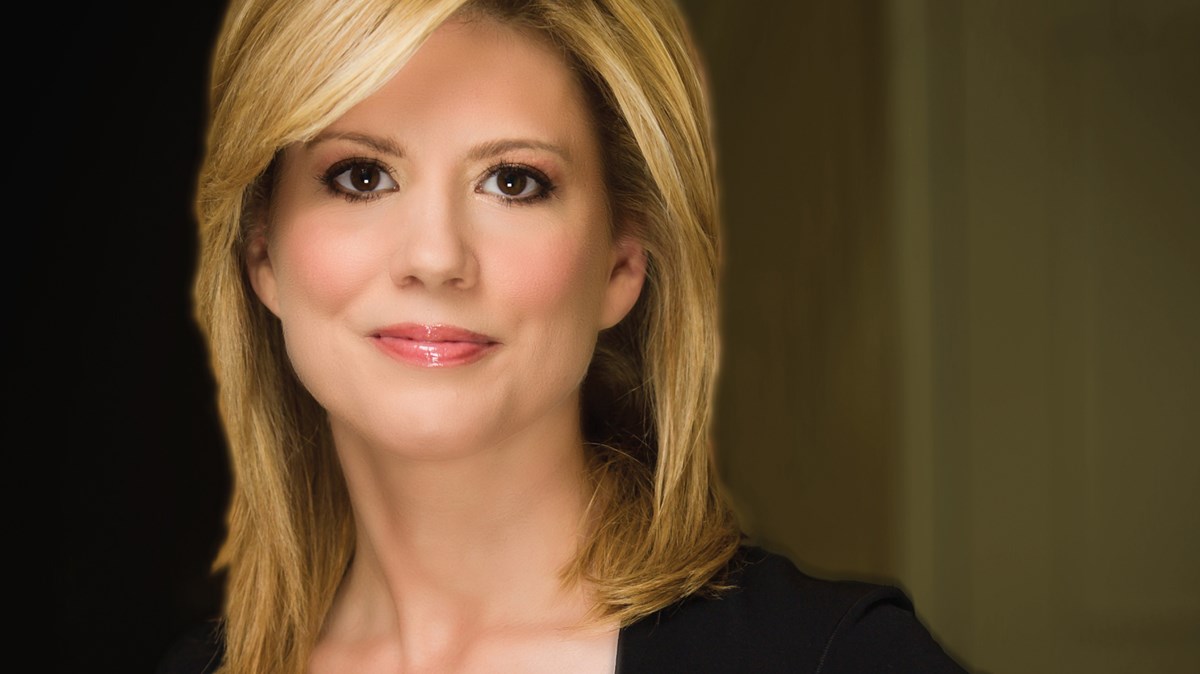 The commentator says we are in a new McCarthyist era—and that the Americans quashing free speech are the ones who have typically heralded it.
9) Kirsten Powers: Becoming a Christian Ruined My Love of Christmas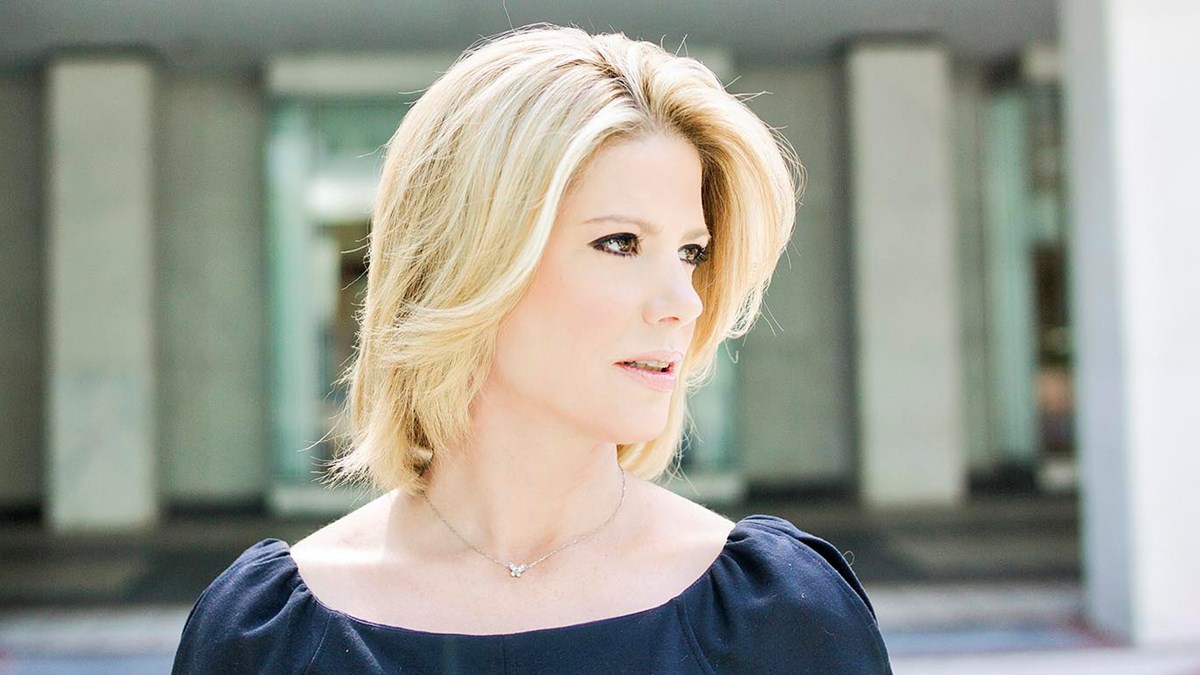 But then I learned to see the beauty of Christ's coming like never before.
9) Former Member Accepts Acts 29 Megachurch Apology in Church Discipline Case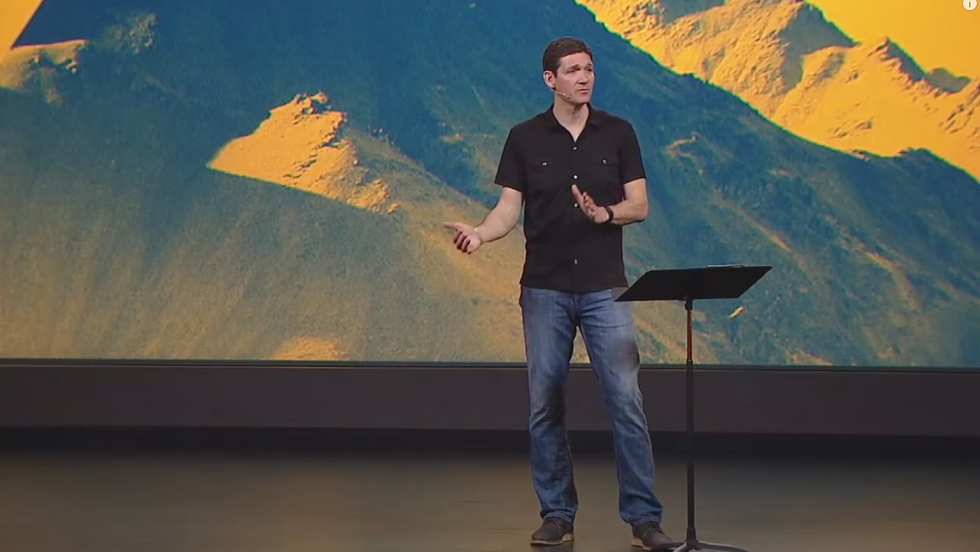 Matt Chandler says Village Church will review its practices.
8) Pastor Saeed Abedini's Wife Halts Public Advocacy, Citing Marital Woes and Abuse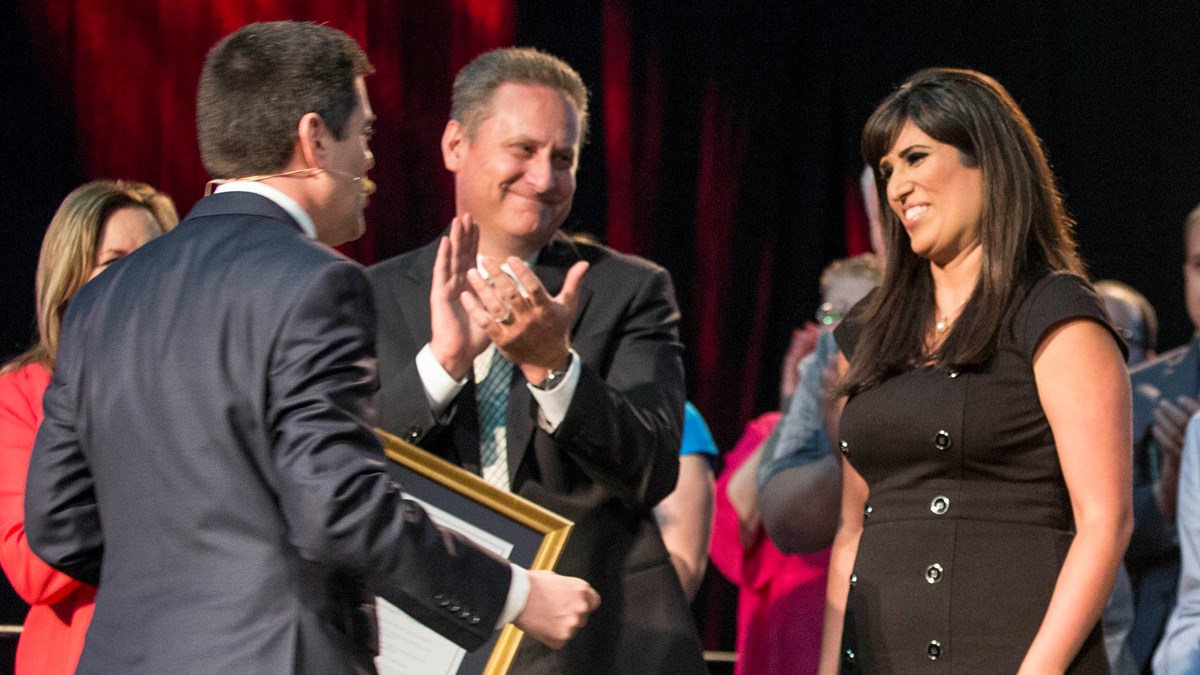 ACLJ says it will continue to fight for Iranian pastor's freedom.
7) Teen Mania: Why We're Shutting Down After 30 Years of Acquire the Fire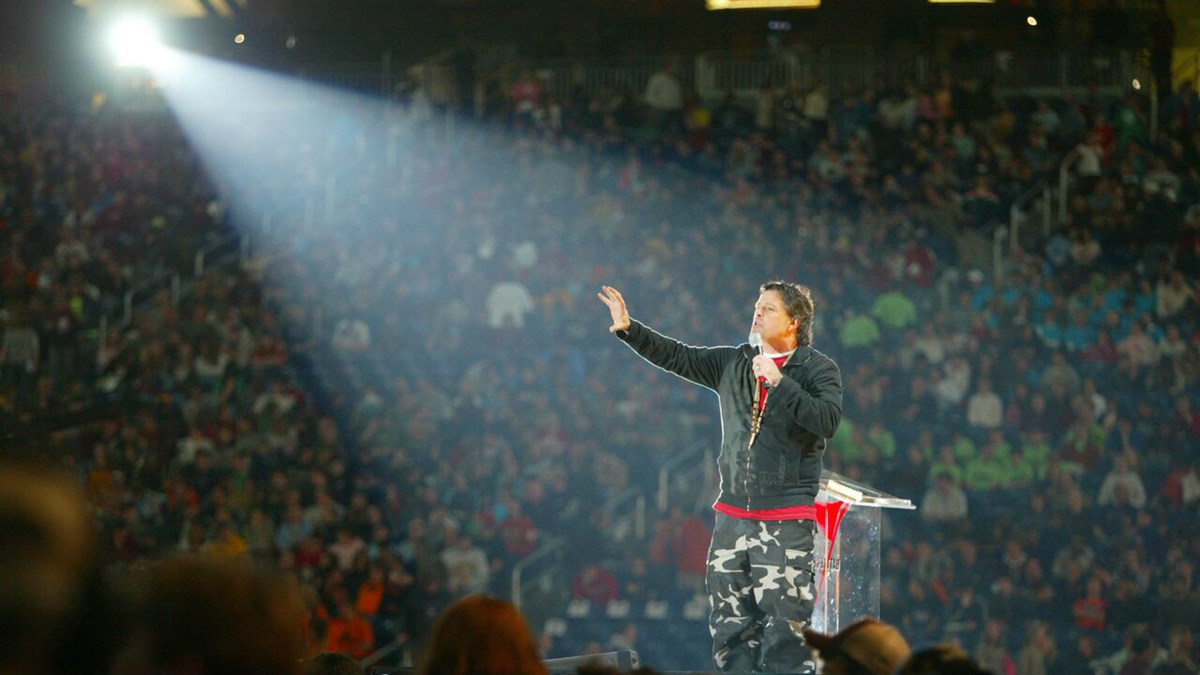 CT exclusive: Ron Luce explains why the global youth ministry is calling it quits.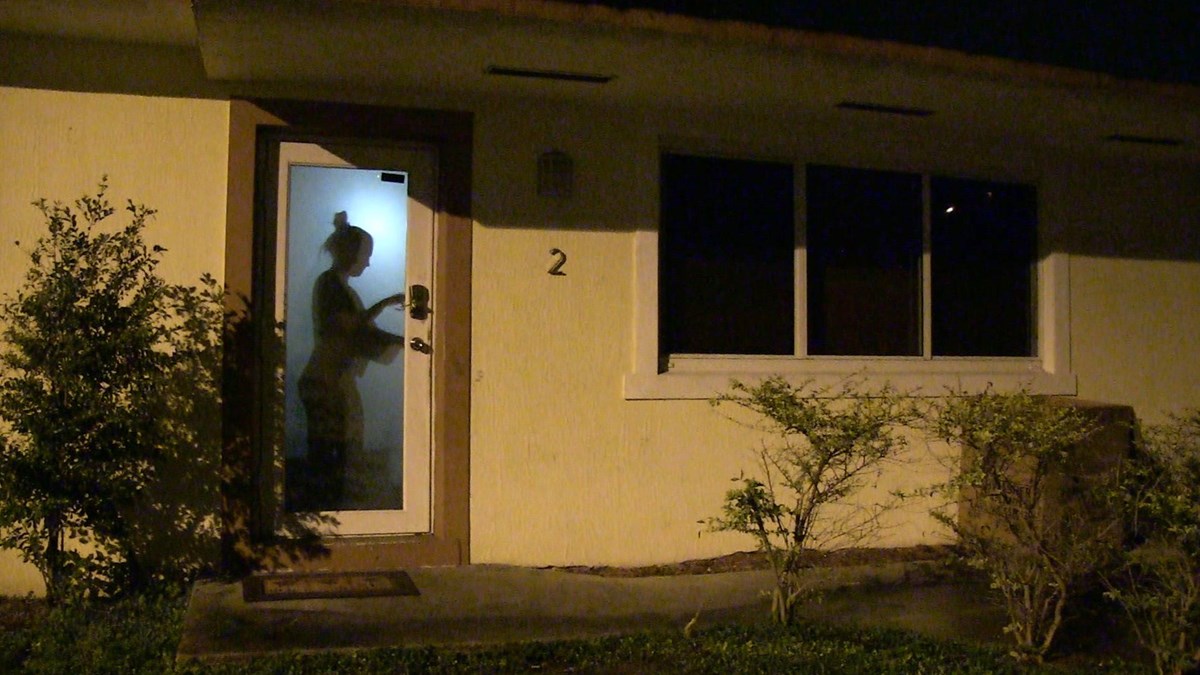 A documentary on Netflix tells an ugly truth about those who join the pornography industry and challenges our silence.
5) C.S. Lewis Was a Secret Government Agent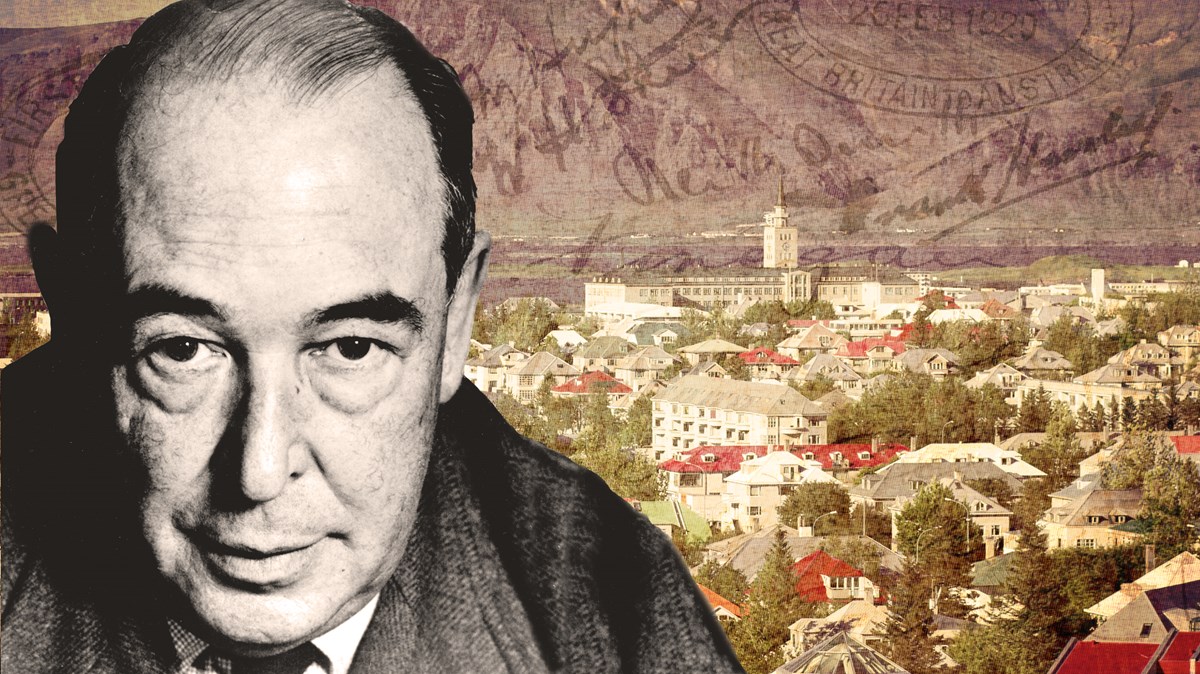 A recent discovery unveils an unknown chapter in the life the famous Oxford Don.
4) Here We Stand: An Evangelical Declaration on Marriage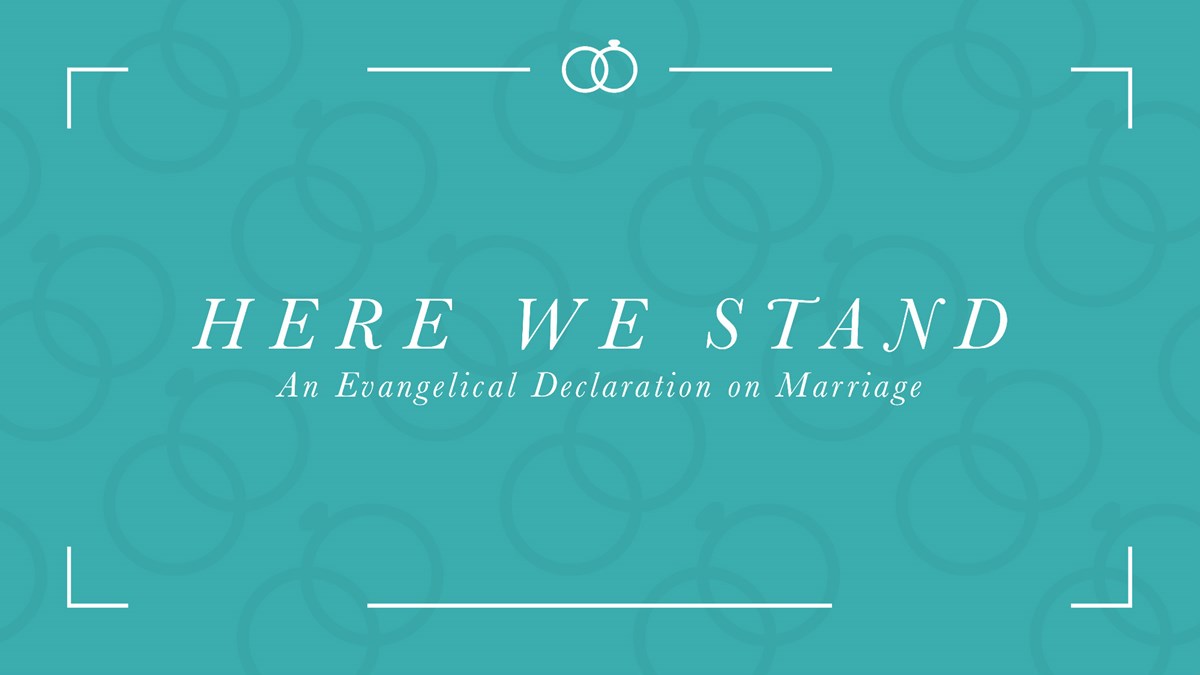 More than 100 leaders respond to Supreme Court legalizing same-sex marriage.
3) Understanding the Transgender Phenomenon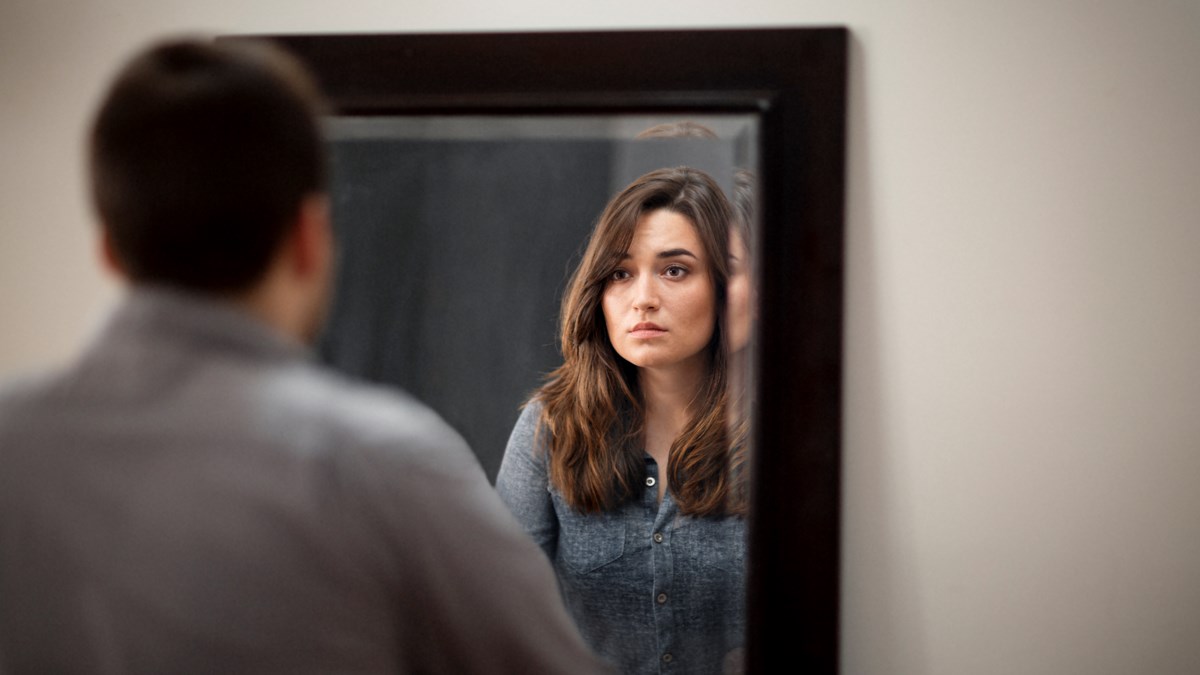 The leading Christian scholar on gender dysphoria defines the terms—and gives the church a way forward.
2) 'I Am Called a Cult Leader. I Really Don't Care.'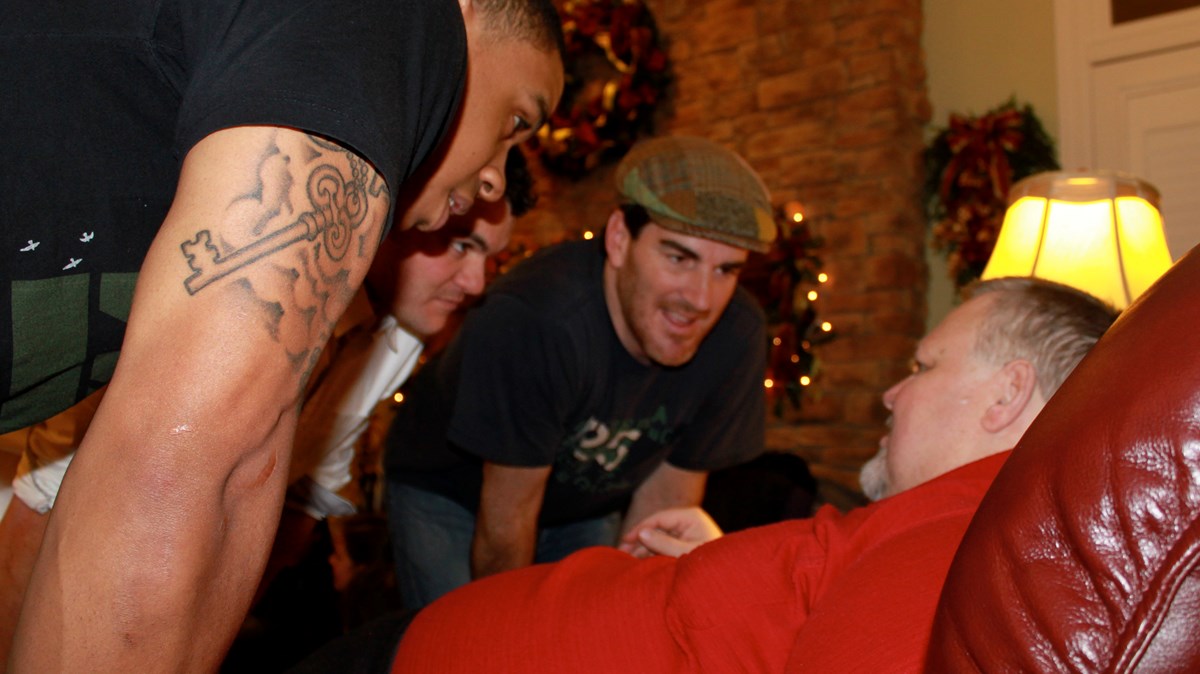 How one of the world's most beloved worship songs reportedly helped to fuel spiritual abuse at Wayne Jolley's The Gathering International.
1) Six Things To Do after the Supreme Court Decision on Gay Marriage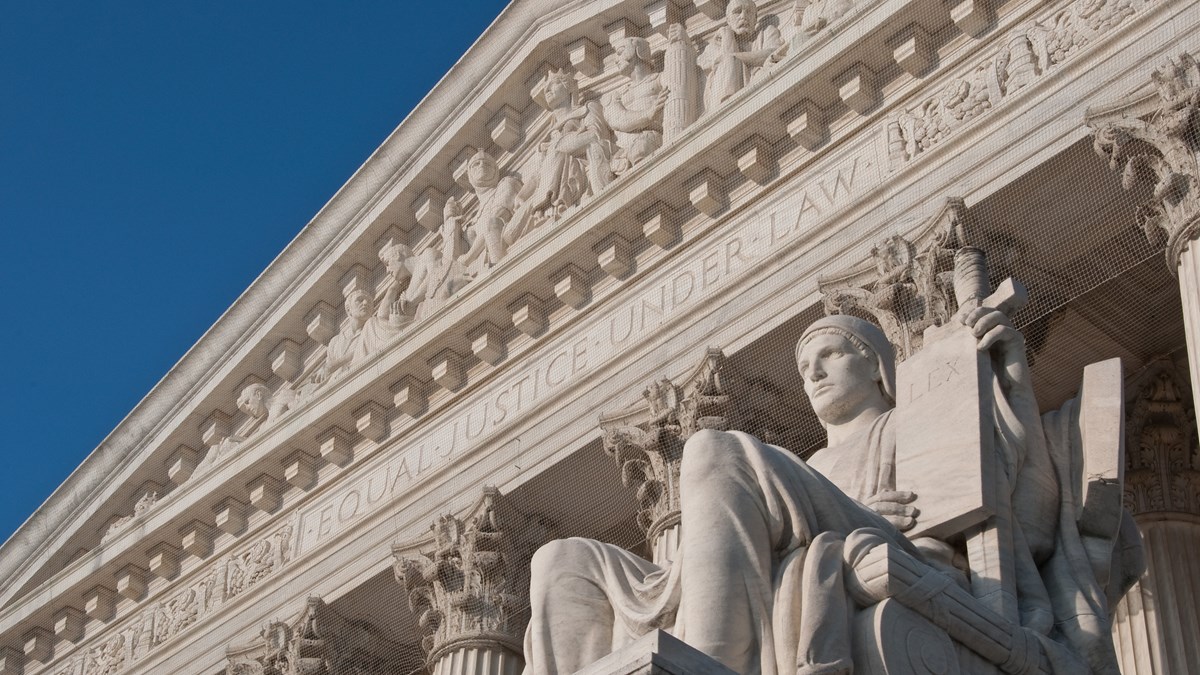 Now is not the time to sulk.
For comparison:
Top stories of 2014: World Vision's reversal, Kay Warren on son's suicide, 33 Christian leaders under 33, and more.

Top stories of 2013: Kirsten Powers's conversion, Andy Stanley on President Obama, child sponsorships, the war over Christian beards, and more.

Top stories of 2012: Chuck Colson's death, the trouble with TBN, why the clothing we wear to church matters, and more.
You can also check out the most-read posts in 2015 for Gleanings, Testimonies, and Her.meneutics.