Breakaway Anglicans Can Keep Churches Worth $500 Million, Rules South Carolina Judge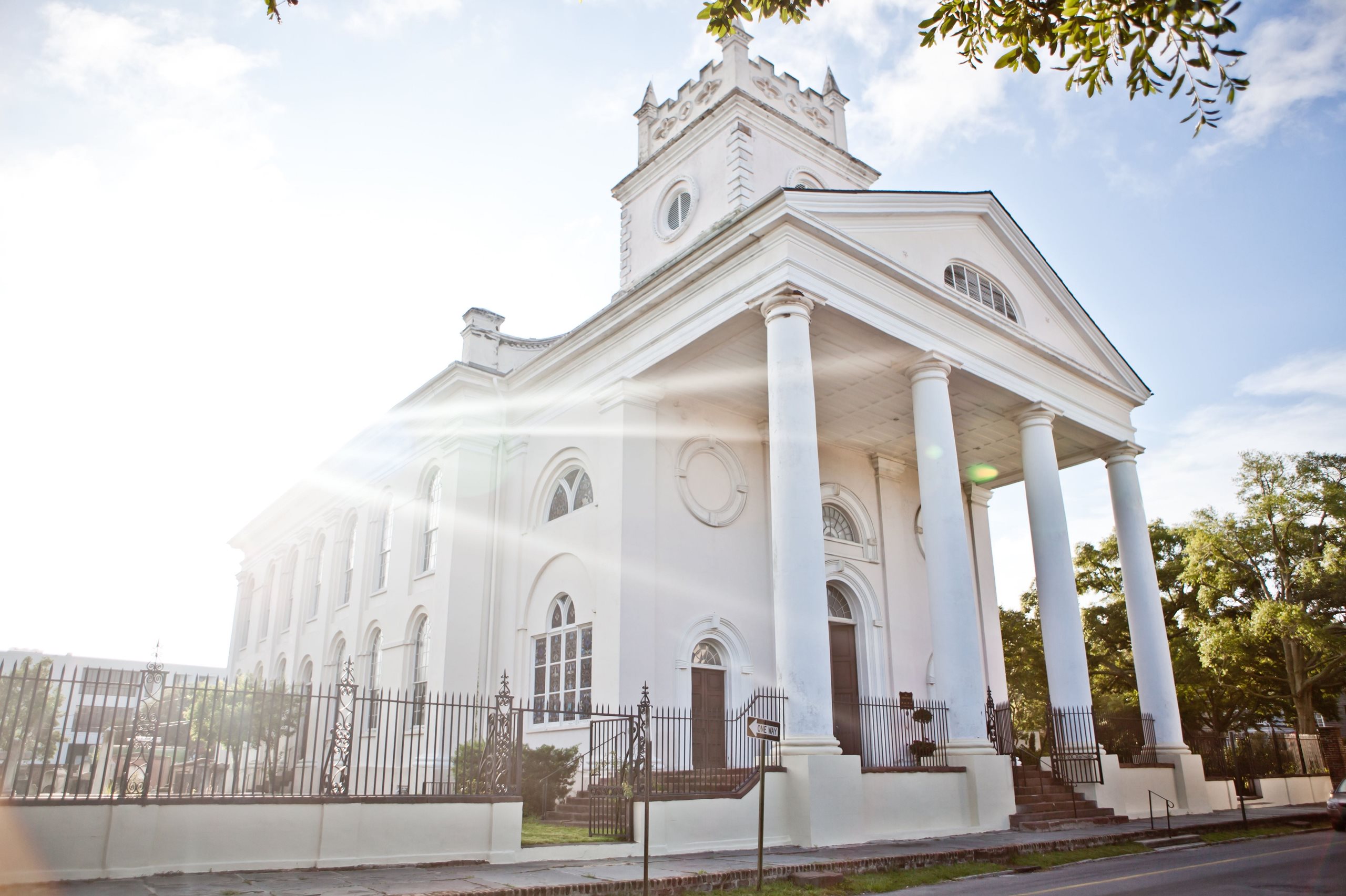 This slideshow is only available for subscribers.
Please log in or subscribe to view the slideshow.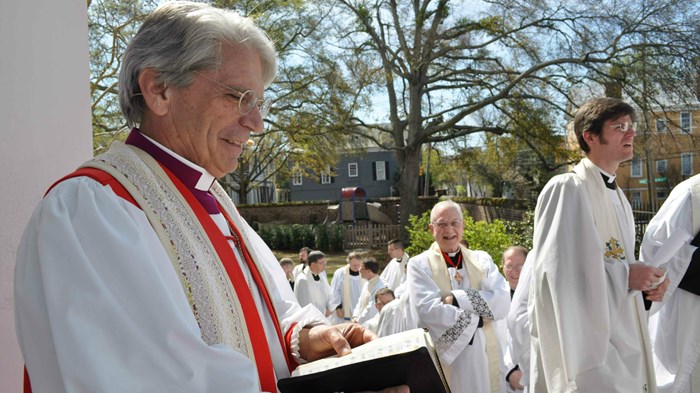 Image: Courtesy of Diocese of South Carolina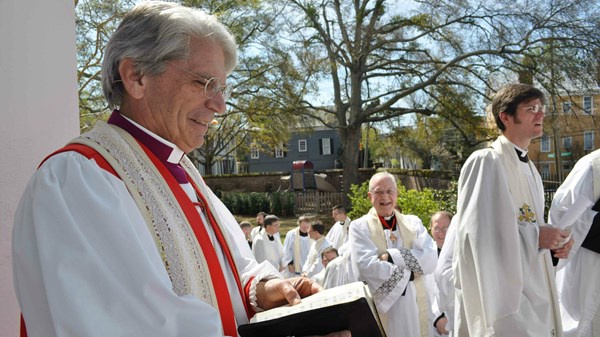 Breakaway Anglicans Can Keep Churches Worth $500 Million, ...
In the "land and building wars" long fought within mainline denominations, the denomination usually wins. But this week, a South Carolina judge ruled that bishop Mark Lawrence and 36 South Carolina parishes had the right to leave The Episcopal Church in 2012 and take with them $500 million in property.
"In all of TEC's governing documents, no rule exists prohibiting the withdrawal of one of its member dioceses," Circuit Court Judge Diane Goodstein wrote in her opinion. As such, she wrote, TEC defendants have no legal or other right to the plaintiffs' "real, personal, and intellectual property."
The ruling mirrored an Illinois decision, in which the Diocese of Quincy was allowed to keep its property and funds for the same reason: The national denomination didn't have a policy that kept dioceses from withdrawing their membership. Last month, the Illinois Supreme Court refused to hear the denomination's appeal.
The Diocese of South Carolina (DSC) had long distanced itself from The Episcopal Church's liberal stance on many theological issues, including same-sex relationships. After Mark Lawrence, the diocese's bishop, vocally opposed the Episcopal Church's 2009 resolution to allow gay ordination, two priests and 12 lay Episcopalians brought charges against him for "abandoning the Episcopal Church and renouncing its rules." In 2012, the diocese broke away from the national church after it attempted to remove Lawrence.
However, the ensuing legal fight was not over liberal or conservative theology, but over freedom, said Lawrence. "This has never been about exclusion," he said. "Our churches, our diocese, are open to all. It's ...
02/05/2015