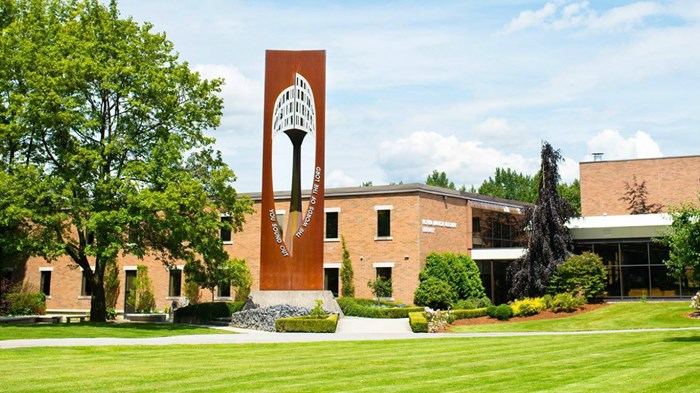 Image: Facebook /Trinity Western University
A Nova Scotian law society cannot deny future graduates of Canada's first Christian law school the right to practice because of the college's position on sexuality, a provincial Supreme Court justice ruled on Wednesday.
"This decision is important not only to [Trinity Western University's] effort to launch a School of Law but also, we believe it sets an extremely valuable precedent in protection of freedoms for all religious communities and people of faith in Canada," Trinity Western University (TWU) spokesperson Guy Saffold said in a statement.
Last spring, the Nova Scotia Barristers' Society (NSBS) offered TWU law graduates recognition—but only if the school struck its rules against "sexual intimacy that violates the sacredness of marriage between a man and a woman."
In his decision, Justice Jamie Campbell wrote that asking TWU to change its community covenant was akin to the NSBS dictating what professors be offered tenure or setting ...
1